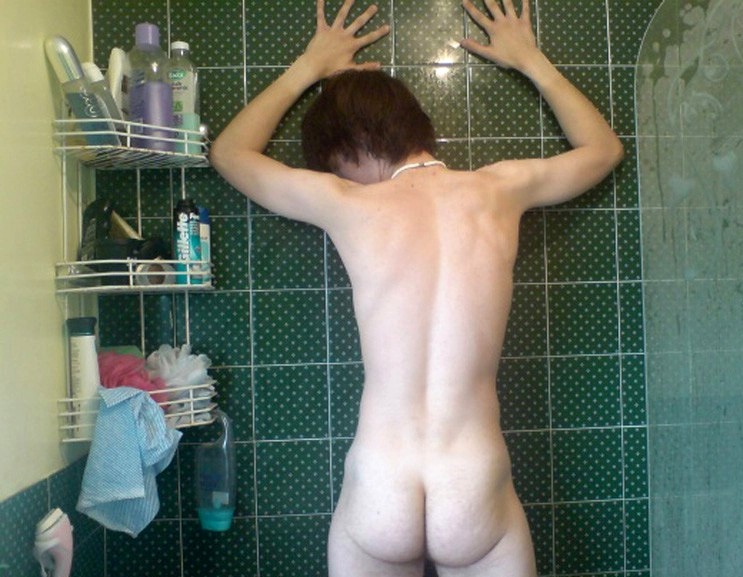 This is a sexy butt, isn't it? I mean who wouldn't like to join him and take a shower with that hot youngster?
Don't forget to vote for this sexy selfshot - just click on the headline and vote this photo from 1 to 5.
Have a good Start in the Week!