This nasty Chav lives in Liverpool! He is bisexual and has a big lingerie-fetish - He likes to wear bras and white tangas.
Here can you see a set of selfies that he made! You can see him nude in his car, jerking off in his bed and penetrating himself!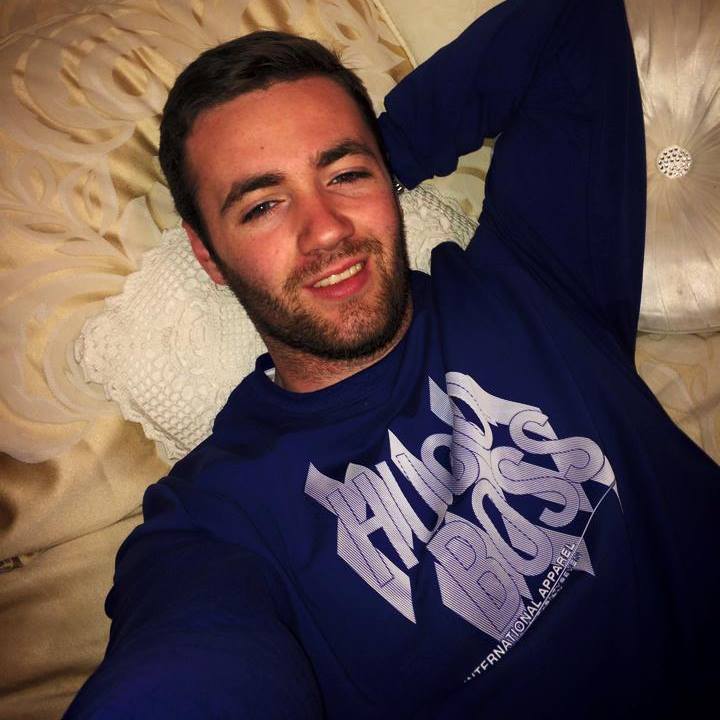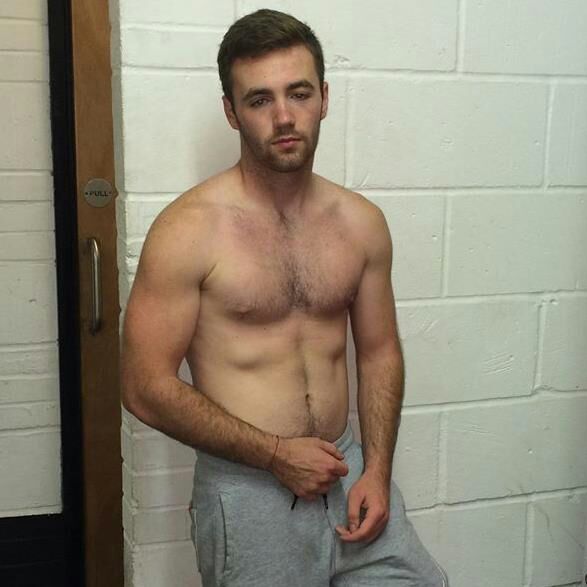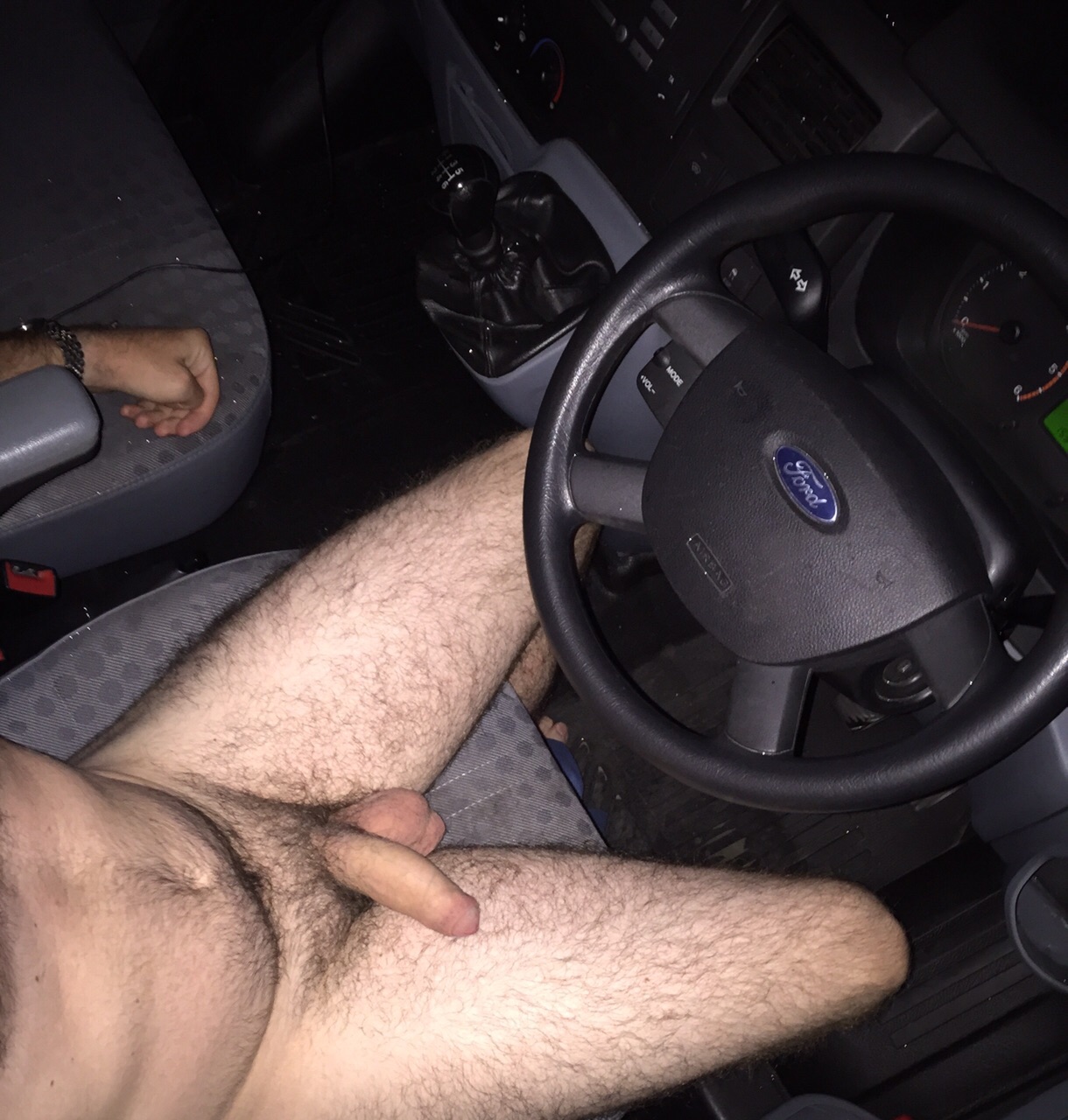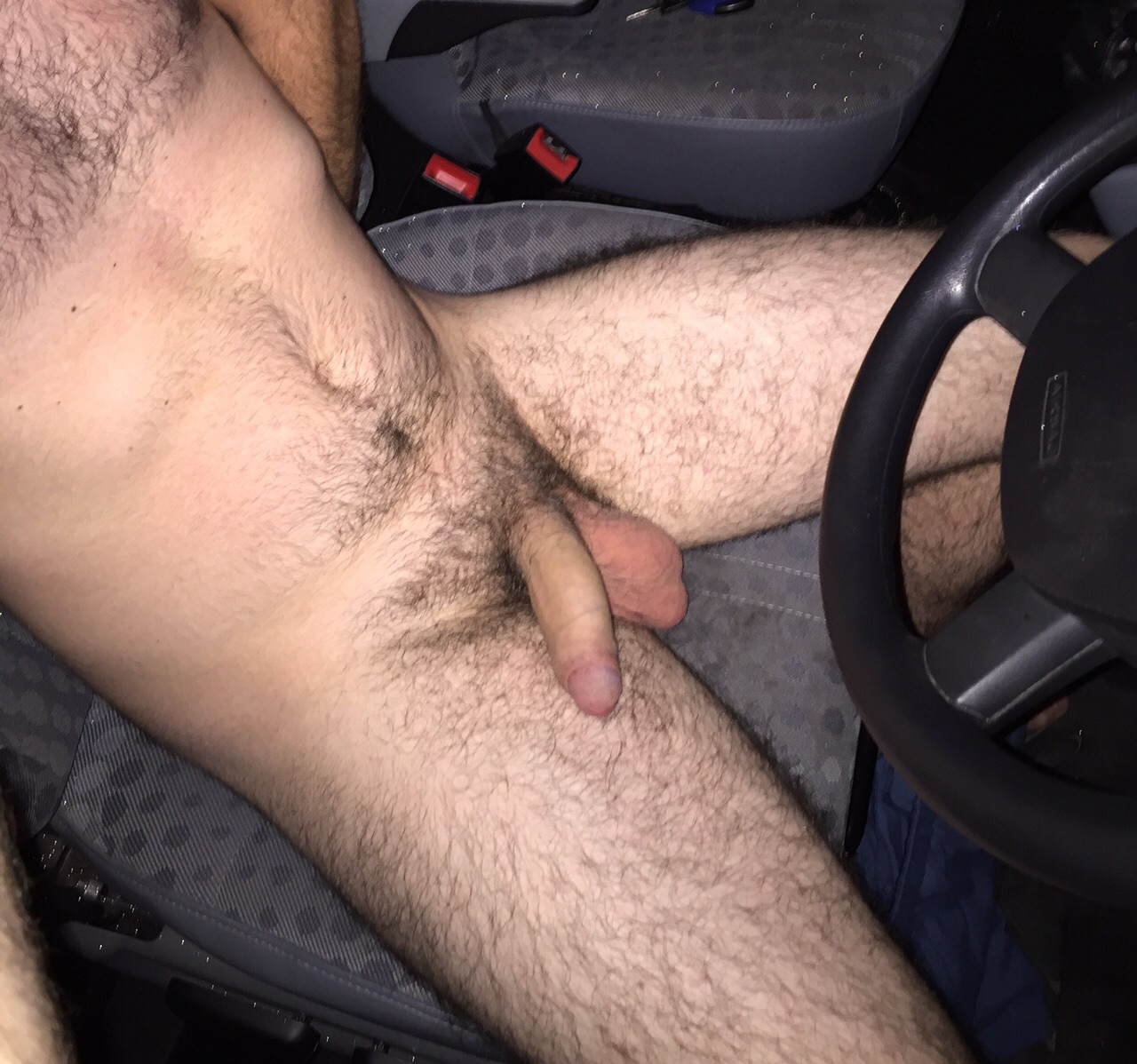 Click to ENLARGE this Selfies!