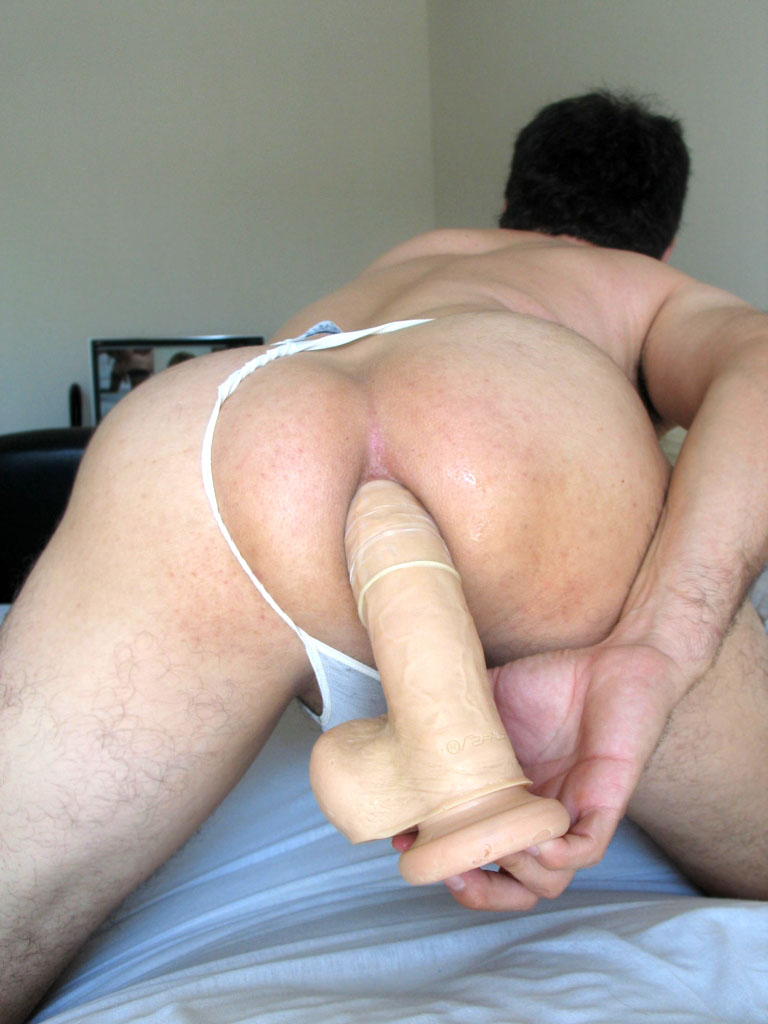 Free Self Pic from a Gay Guy with a dildo in his ass!
This Young Gay Men is a really Slut and always hungry for big cocks!
He also likes big cocks and when he gets banged he prefers it in the bareback way!
What do you think? Could this male slut take 2 dicks at the same time? I think so!