Shaved Dick vs. Unshaved Cock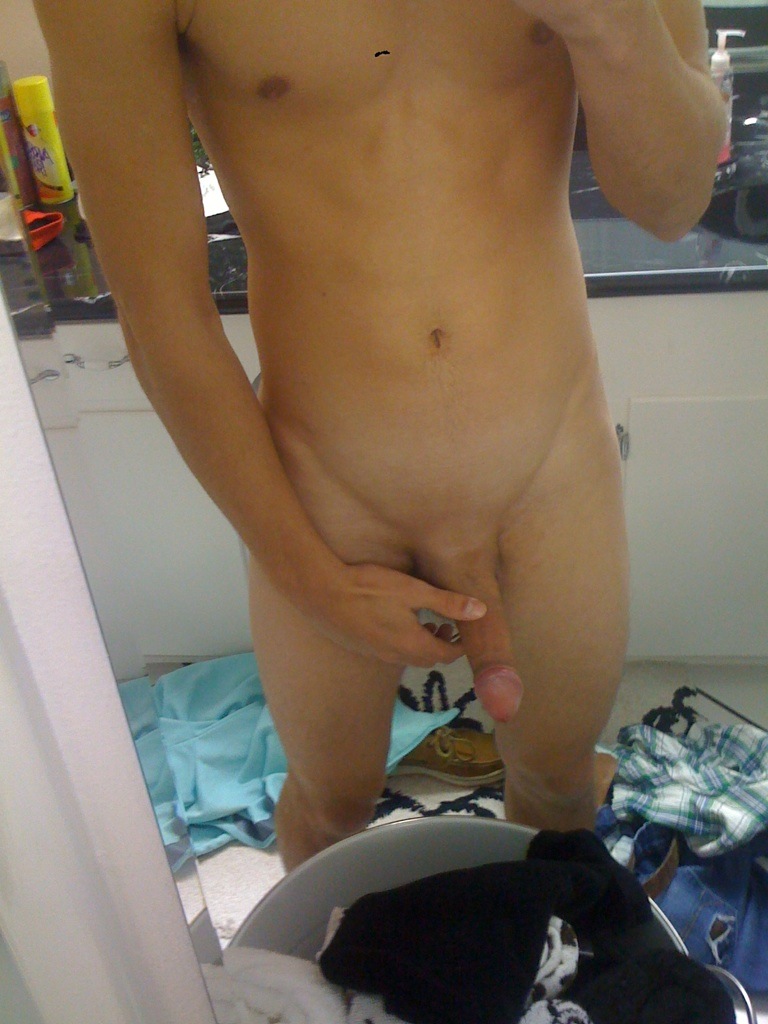 Well, it's an important Question today: Should or shouldn't i shave my Pubes?
Or should i trimm my pubic hair - maybe on 3 millimeter?
Or should i do nothing and leave it like "god" created it....
My personal Opinion is that it depends on the "style" and "look" of a person - some guys look great with a shaved dick, and others look sometimes a kind of strange....
Here on this two Pics i would say the un-shaved dude (pic2) is the hotter one...
But most important is the fact that you should like it -
do not shave it if you don't like it or don't feel comfortable with it.
And if you use a Gilette-Shaver or any other "Wet-Shaver" be always very very careful...  ;)) One little cut and your life could change forever... lol