2 sexy Twin Brothers, 19 yo, flexing and showing their well trained bodies!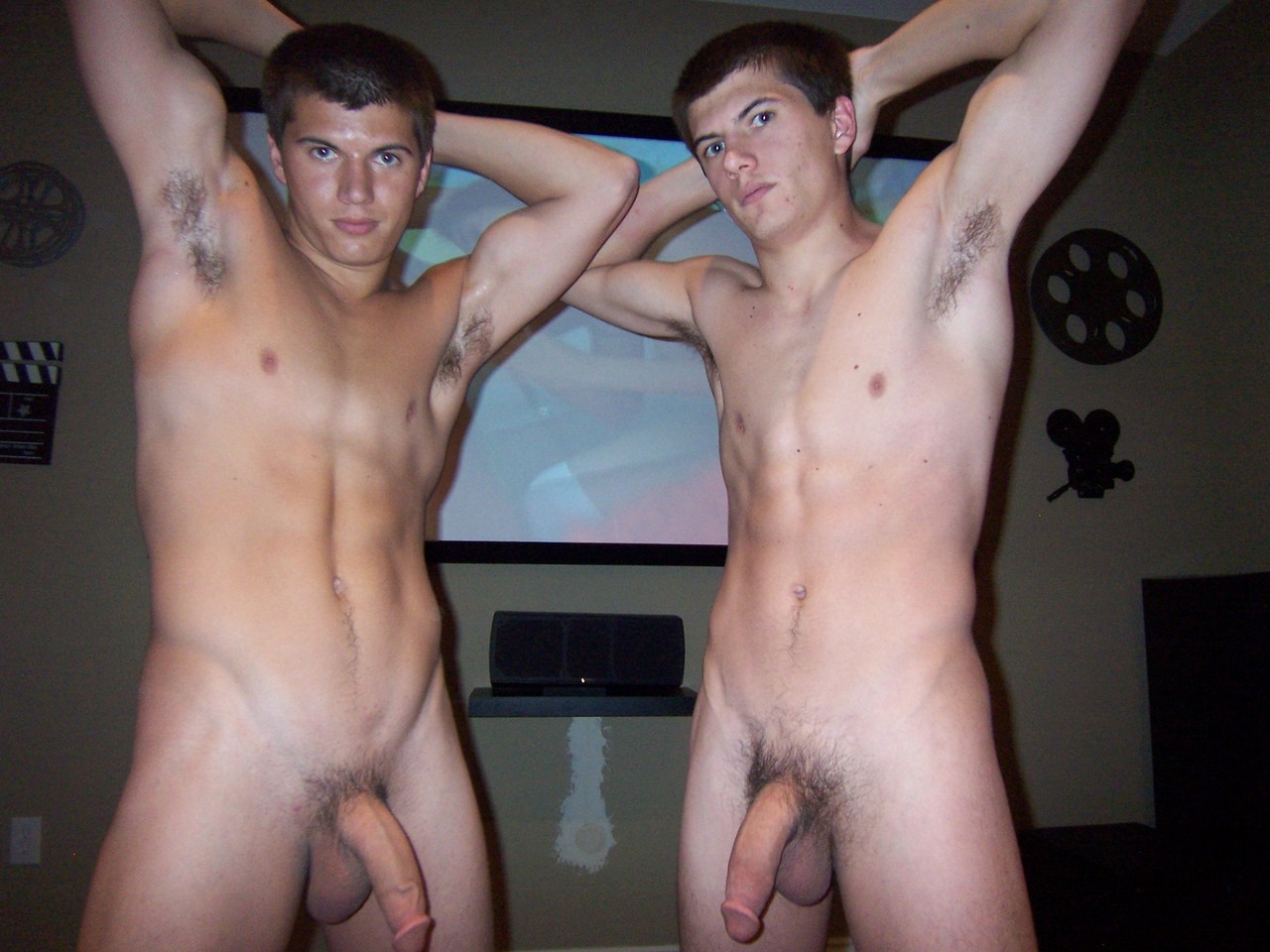 Wow! Just imagine a hot 3-some Sex-Session with this guys....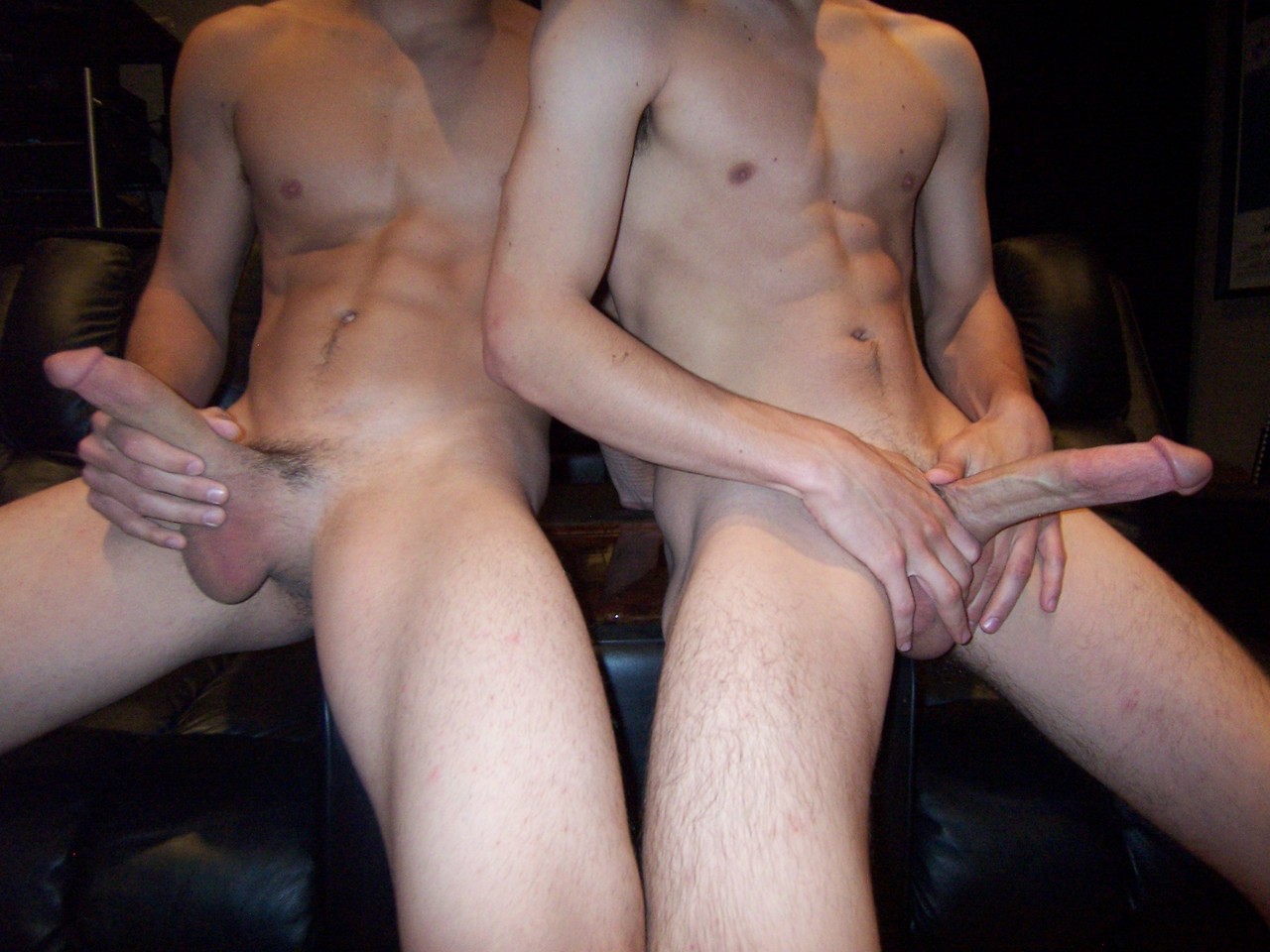 Ever saw 2 Twin Brothers with stiff cocks at the same time? If not - Now you have!
What dick would you choose?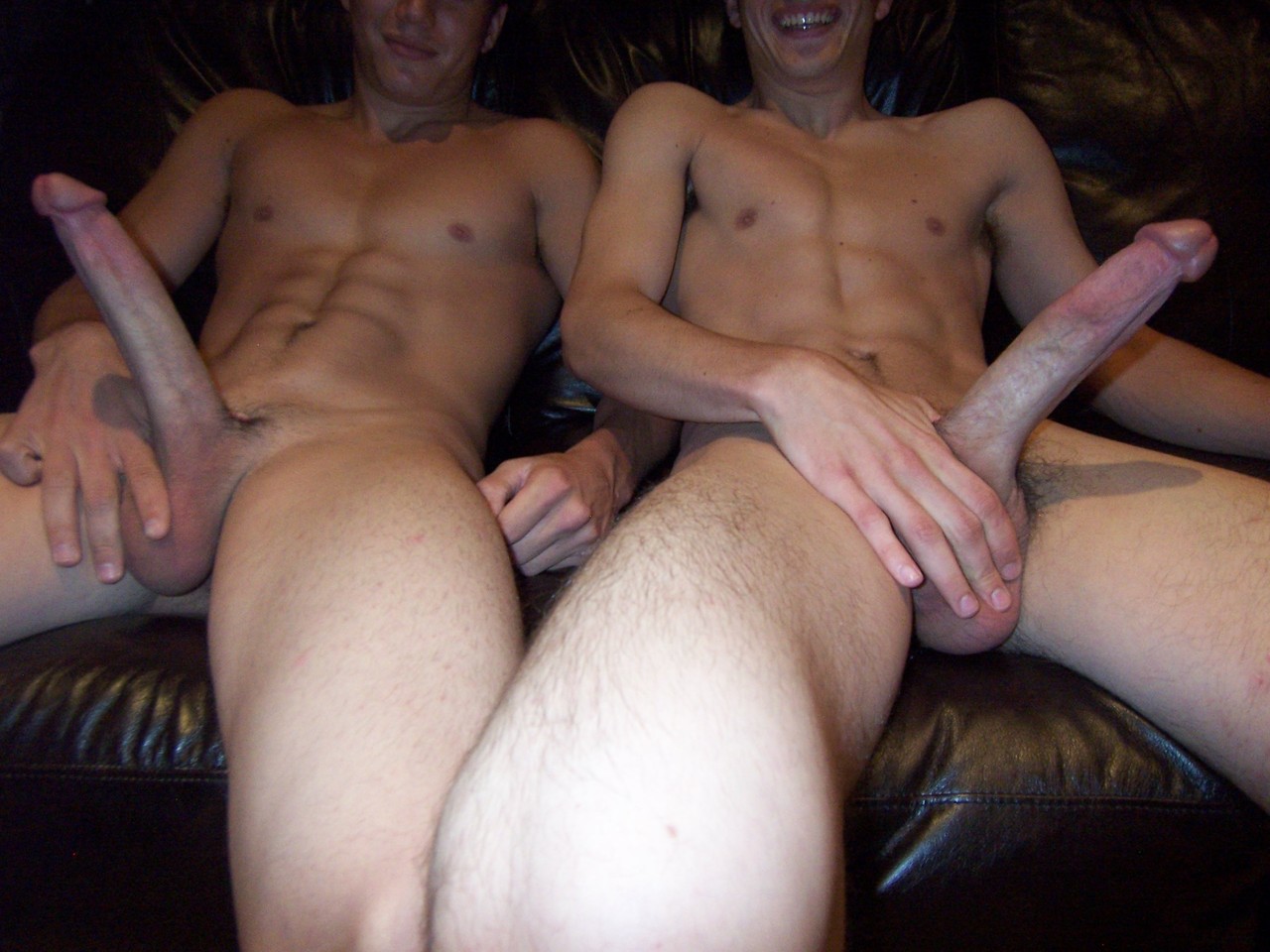 What is hotter than a self pic with a hot young guy showing his boner?
2 young Guys on one fucking hot self shot showing their boner! ;)