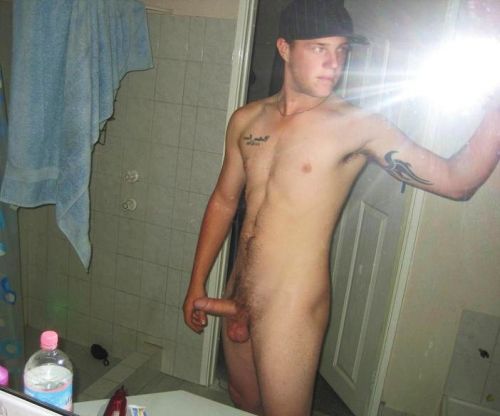 Sexy Self Pic from a 19 year old Teenboy.
He lives in the United States, that is also the reason why his penis is cut.
The most guys in the united states have cut cocks.
Otherwise have the most european guys uncut cocks....
What do you prefer? Cut or Uncut Dicks?