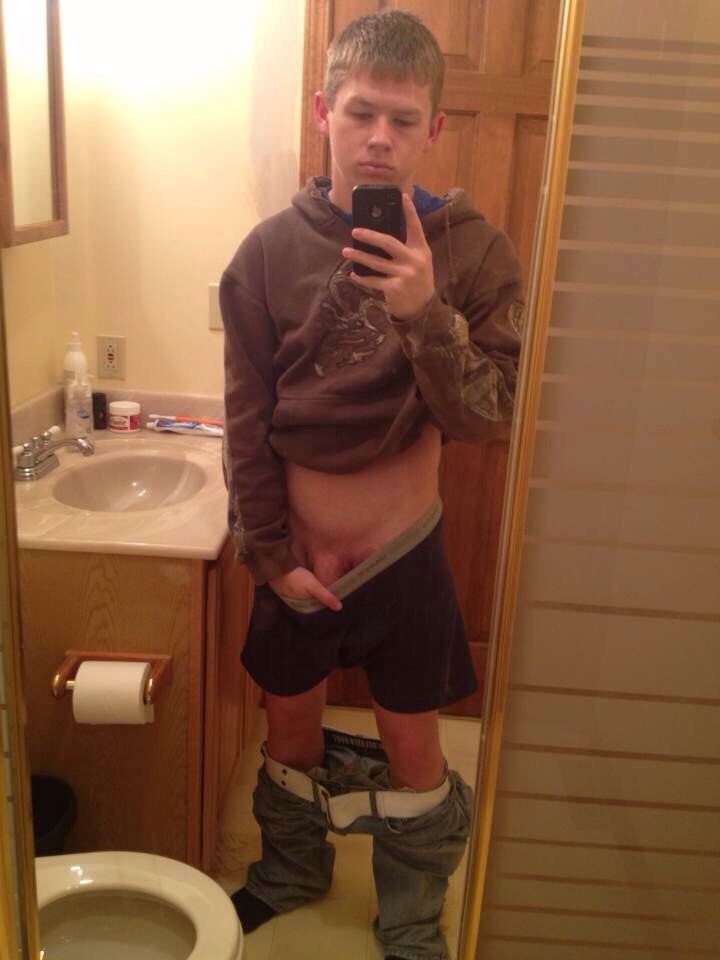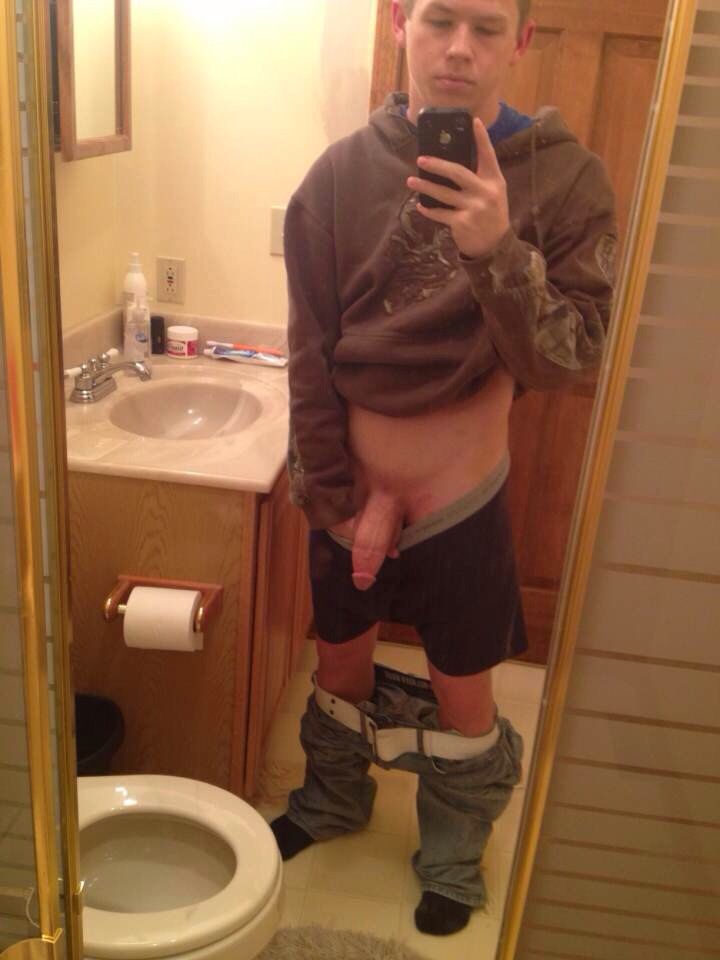 Boys and iPhones - what a great combination!  Here can you see new nude Selfshots from Aaron!
Aaron is a  18 year old Teenboy, but will soon turn 19. He lives near to Gettysburg in South Dakota.
He claims that he is only a little bit bi-curiose and not really gay... Well, you can make your own Decision.
His cut Cock is really big sized and very FAT!! Enjoy another attractive Boy and his Self Pics!