Shawn, bisexual, 19 years old
Here is another teen selfshot set for you! :)
This time you can see 19 year Shwan showing off his cut teen dick! Shawn doesn't shave his pubic hair.
The contrast between his boyish baby face and his big hairy dick is outstanding.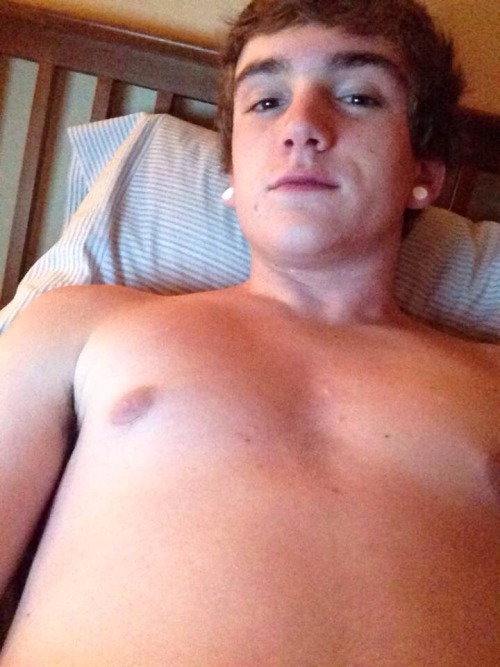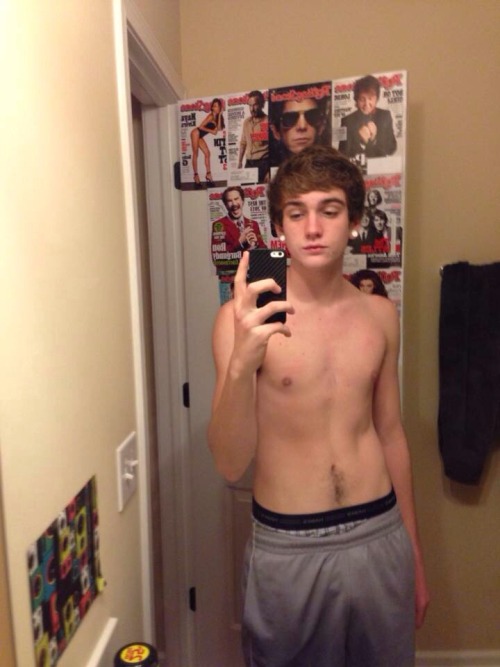 This boyish Face and this hairy body - What a contrast!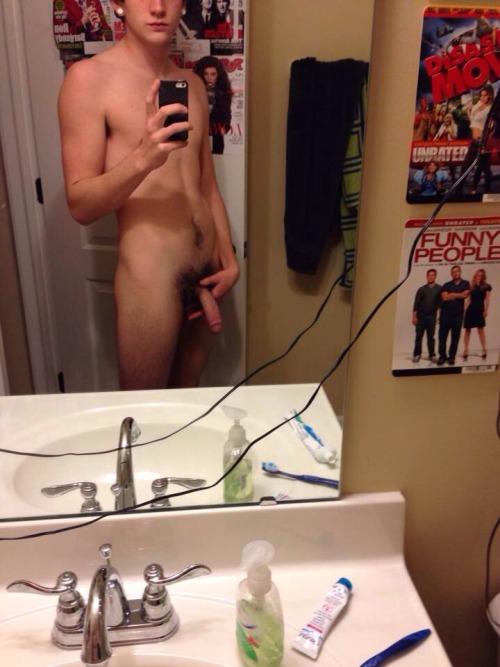 Shawn is really hairy...