Here can you see a new private Set of Homemade Teen Dick Pics! Sam submitted this hot wanking pics! He is 19 years old and 5'9" tall.
His tasty teen dick is cut and he loves to get sucked! But don't forget to play with his big juicy balls, cause they need some attention too!
Click to ENLARGE Sams Pics
Sams Front + Backside
His big and juicy balls are ready to shoot a big load of teenjuice!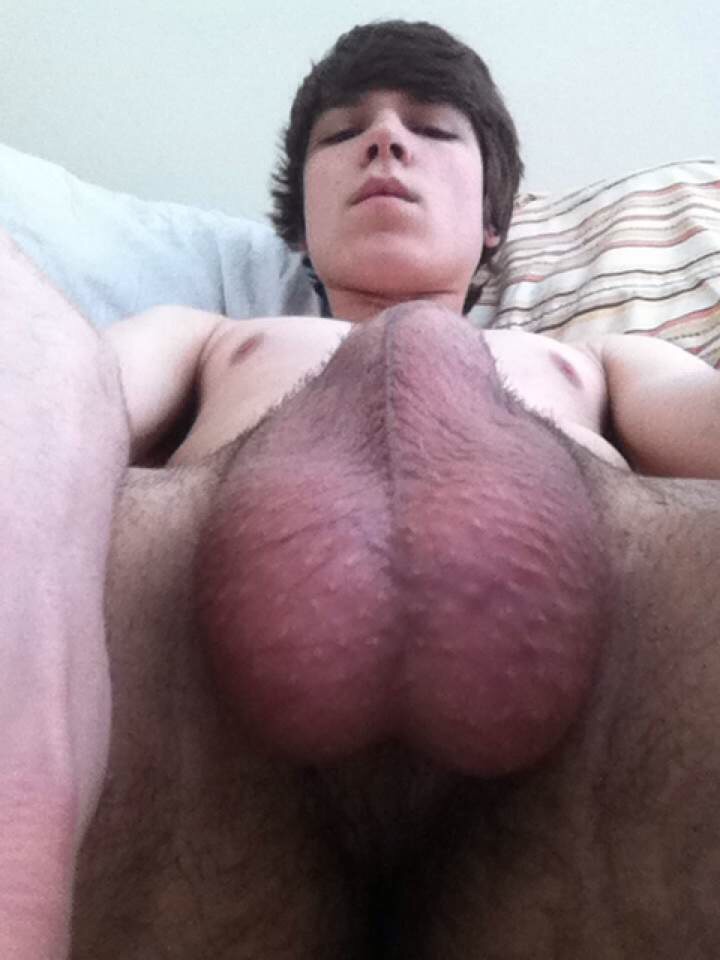 ---
More Sets: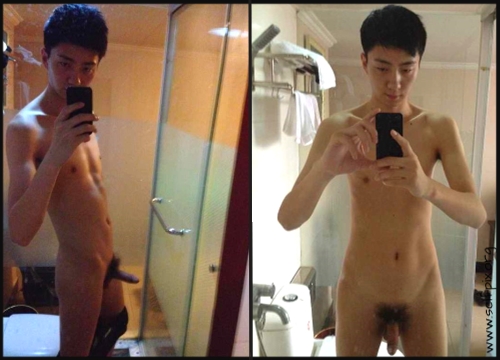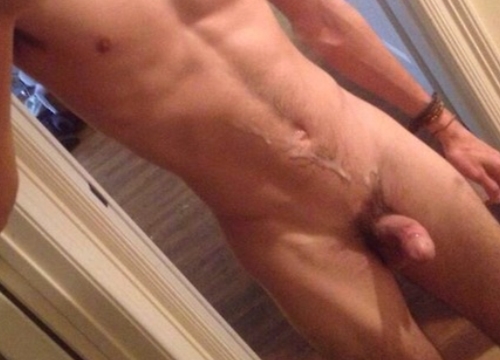 ---