Enjoy this great Masturbating Self Pic Set from a very horny Lad!
Tony is an average looking english guy, therefore his dick is uncut.
Click to Enlarge Tonys Selfpix!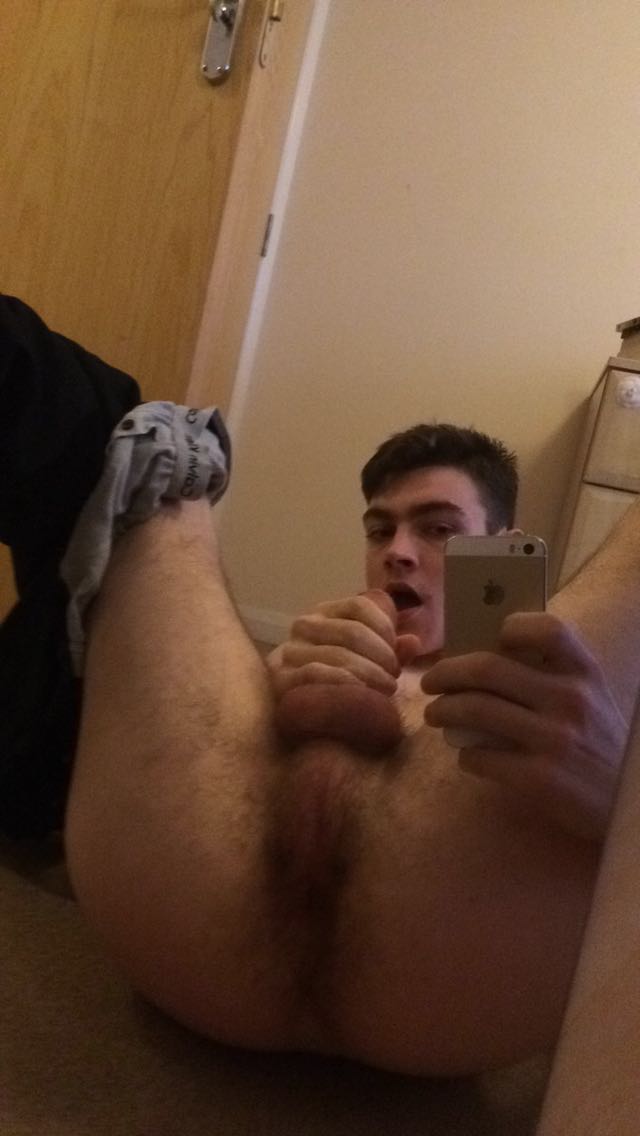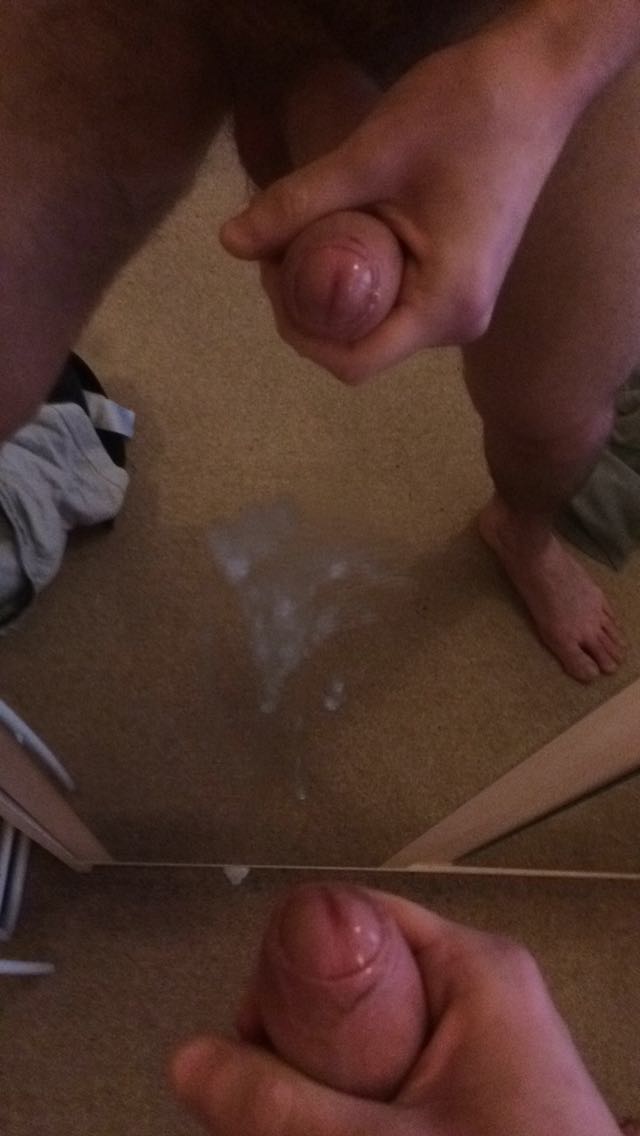 ---
More Self Pic Sets for you:
---
Advertisement:
Czechhunter.com is all about "hunting" young and good looking straight guys in the czech republich (East-Europe)!
Take a look at the free Video, you will not believe what this boys are willing to do for some money!
Please note: This Boys are NO Porn Actors!
---