Awesome Nude Selfies and Dick Self Pics taken by Heinrich, a South African Bisexual Teenboy with german ancestors! He was 18 when he snapped this selfpix, today he is 19 years old.
He is a perfect example of a Nordic/Aryan Type of Boy! He is fit, tall (186 cm | 6"1) and has dark-blond hair. The only thing that's missing are the blue eyes - But you can't have everything...
Heinrich is definitely model material!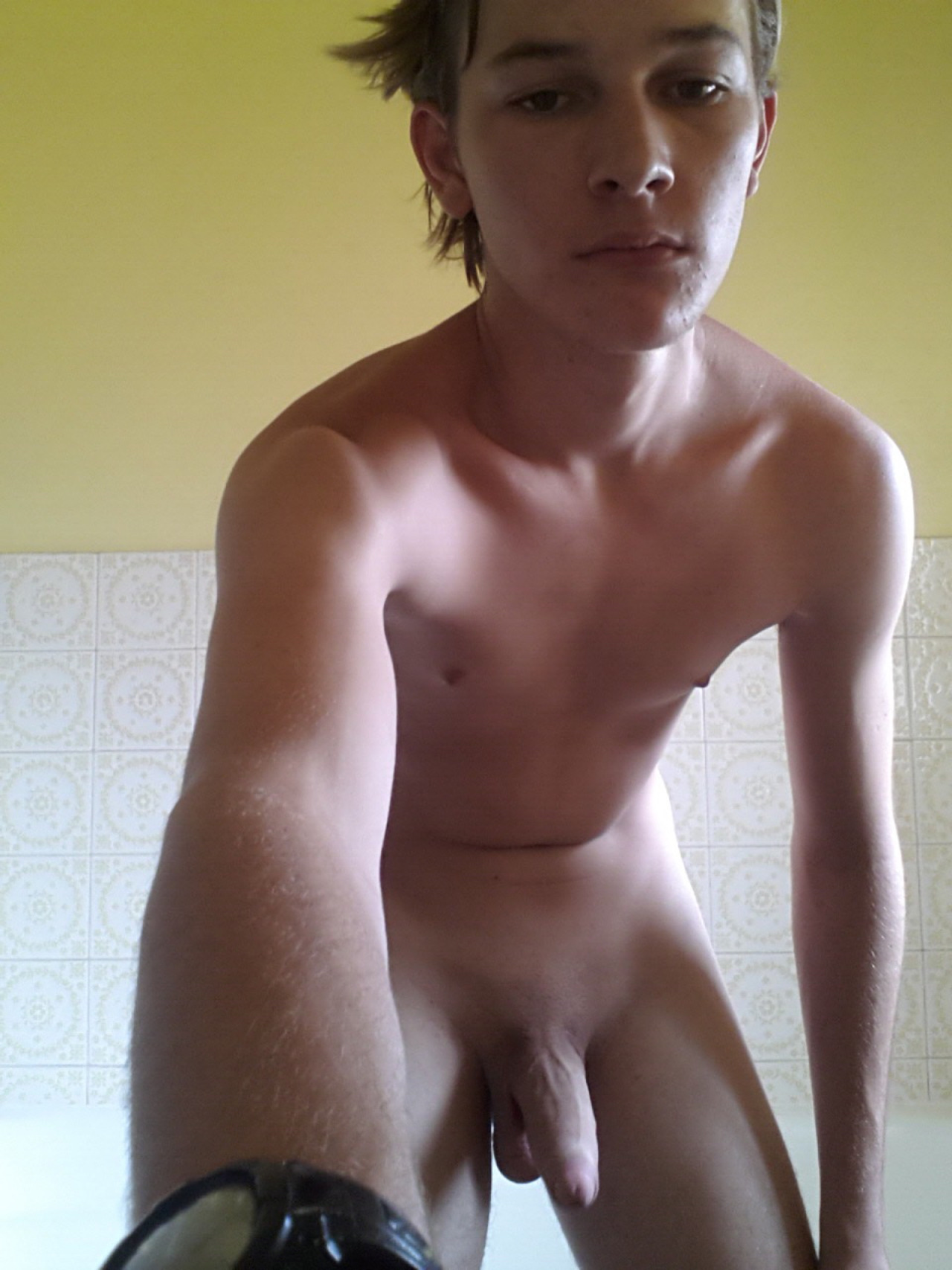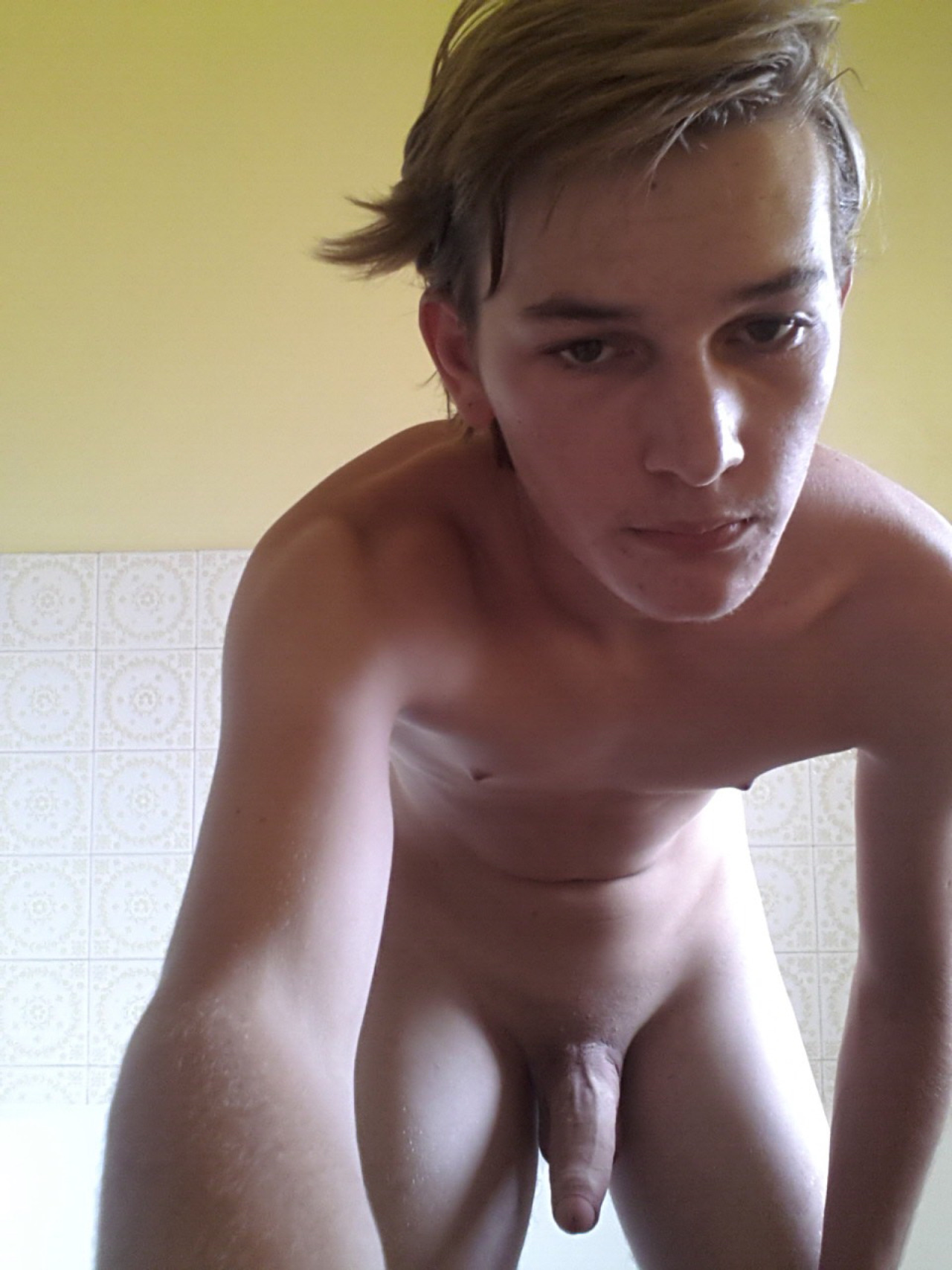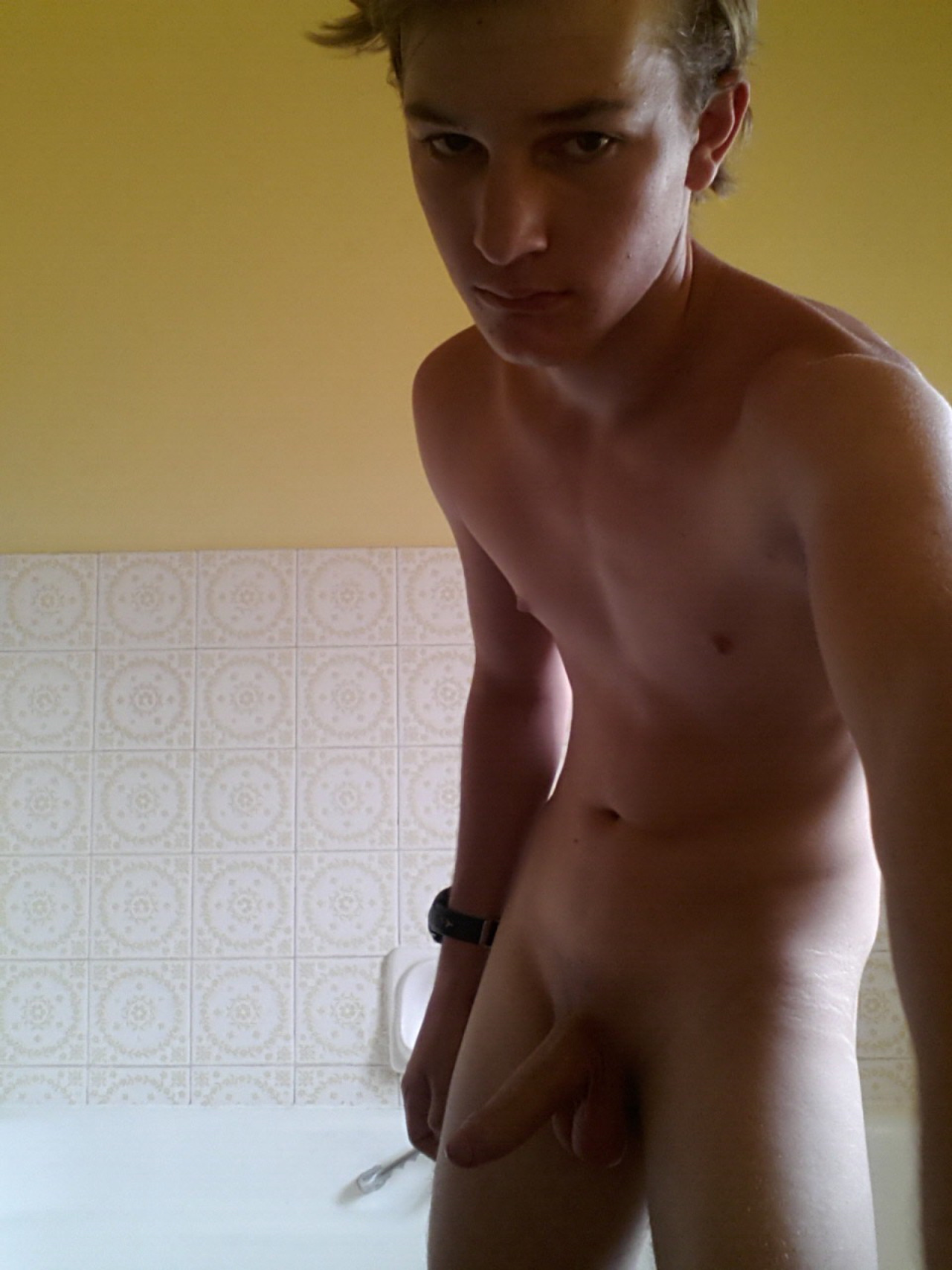 Heinirchs uncut dick looks perfect - smooth, good sized and slightly curved!
That's the kind of cock that you could worship for weeks...