Cosntruction Worker with a huge tool!
Hot Selfies, including an awesoem cumshot image, taken by a horny 32 year old english Construction Worker!
When you are into "real men" you will surley like this bearded maculine construction worker and his big hairy "tool"!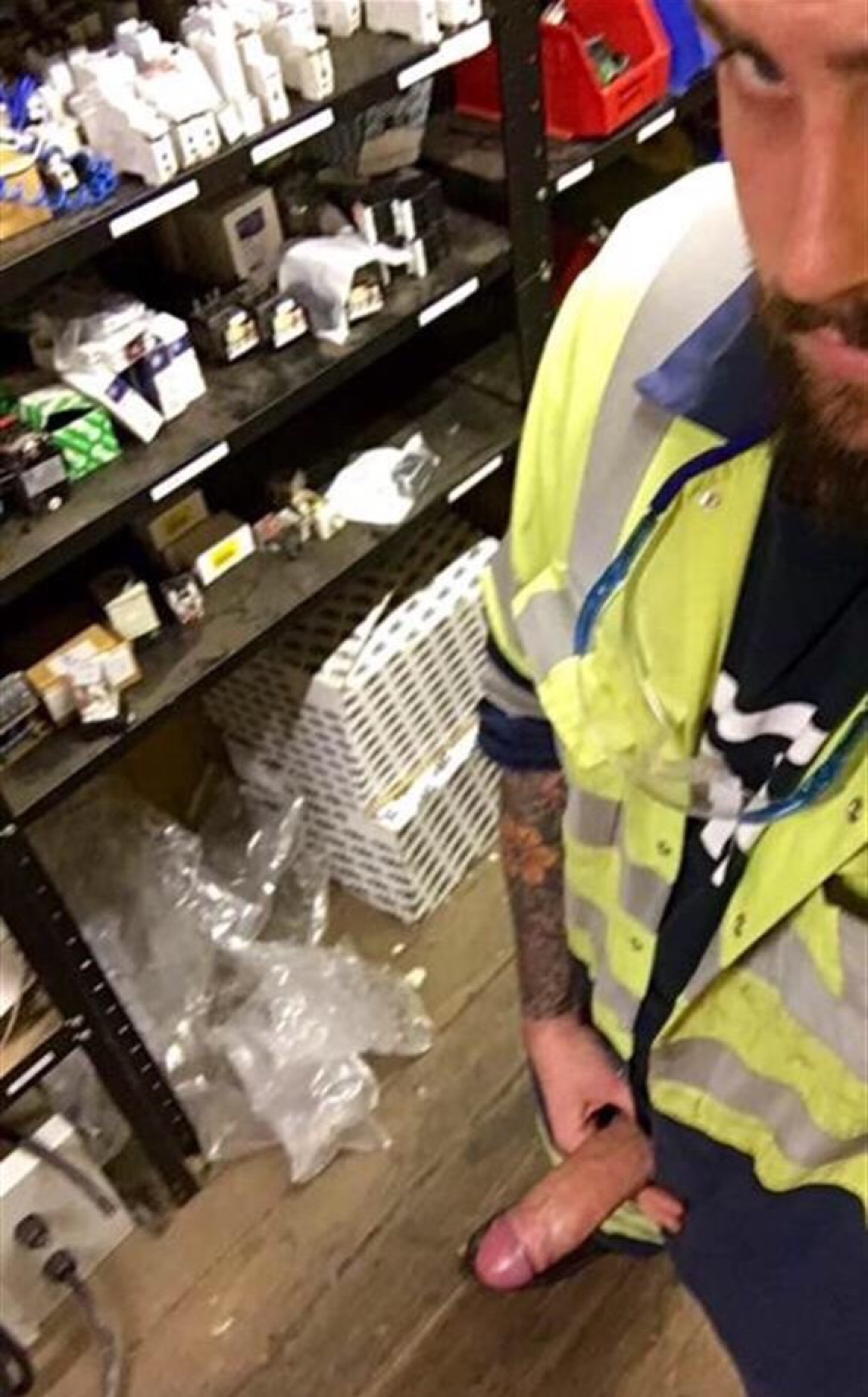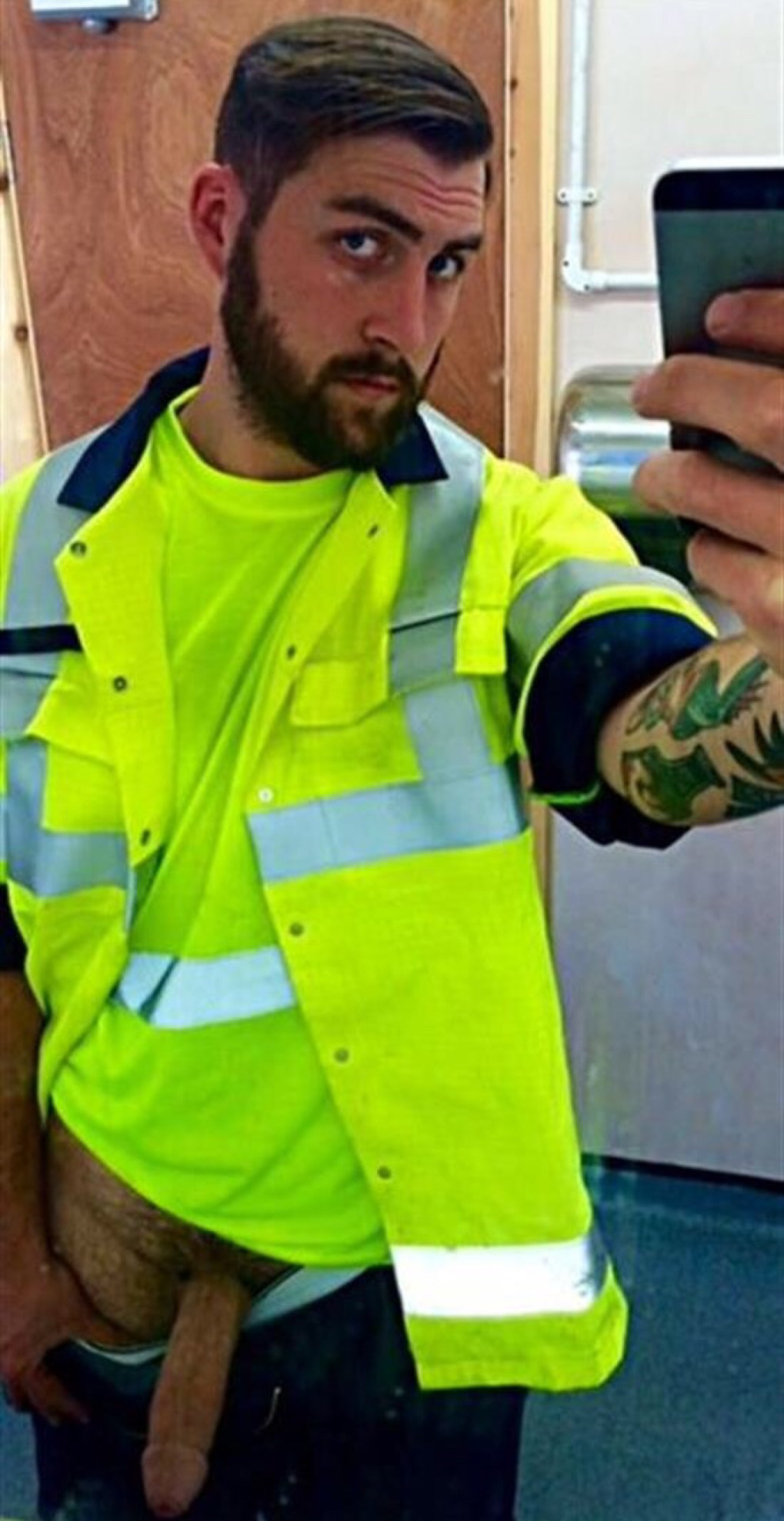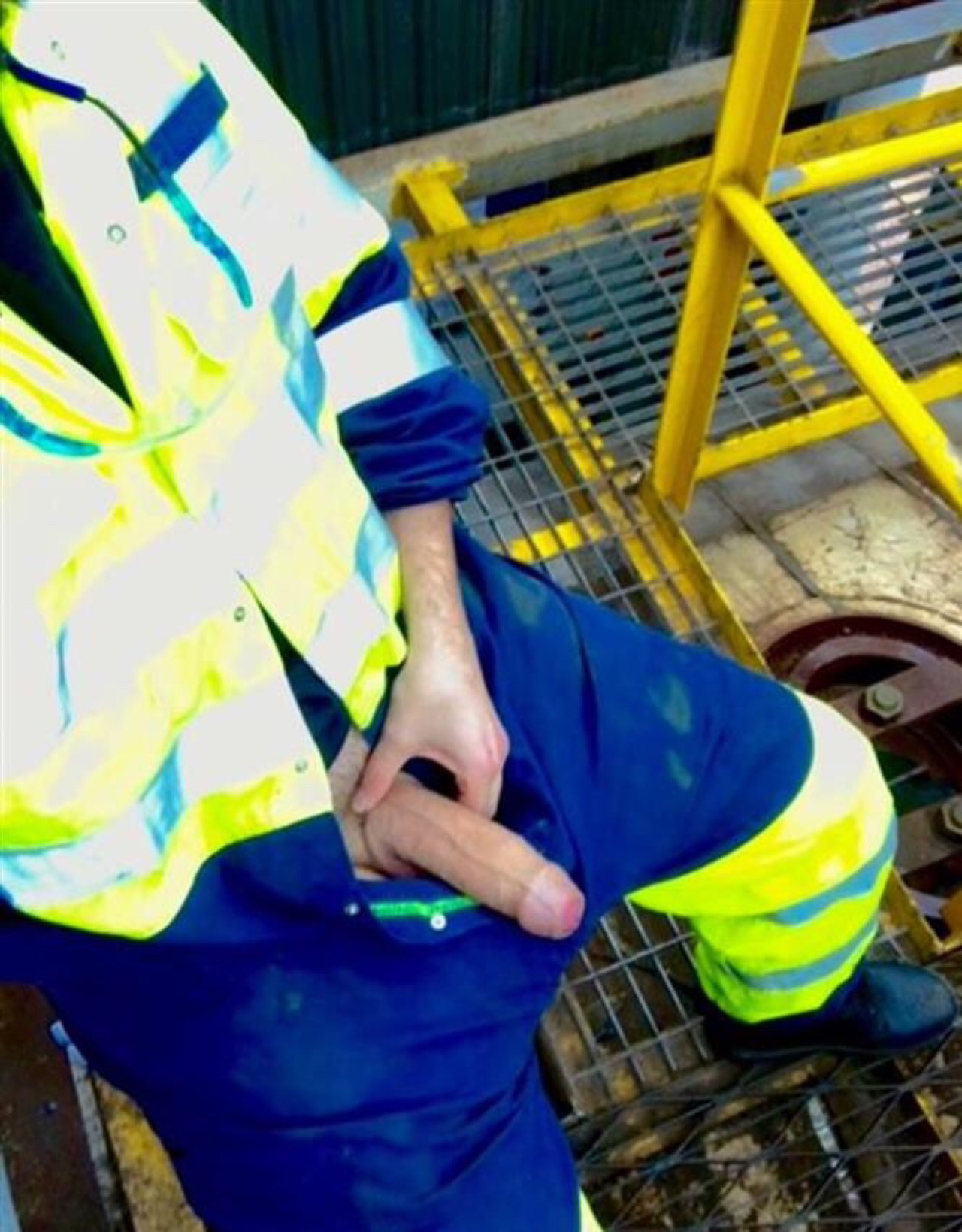 What a great cumshot! You really have to time it right to take a great selfie like this one!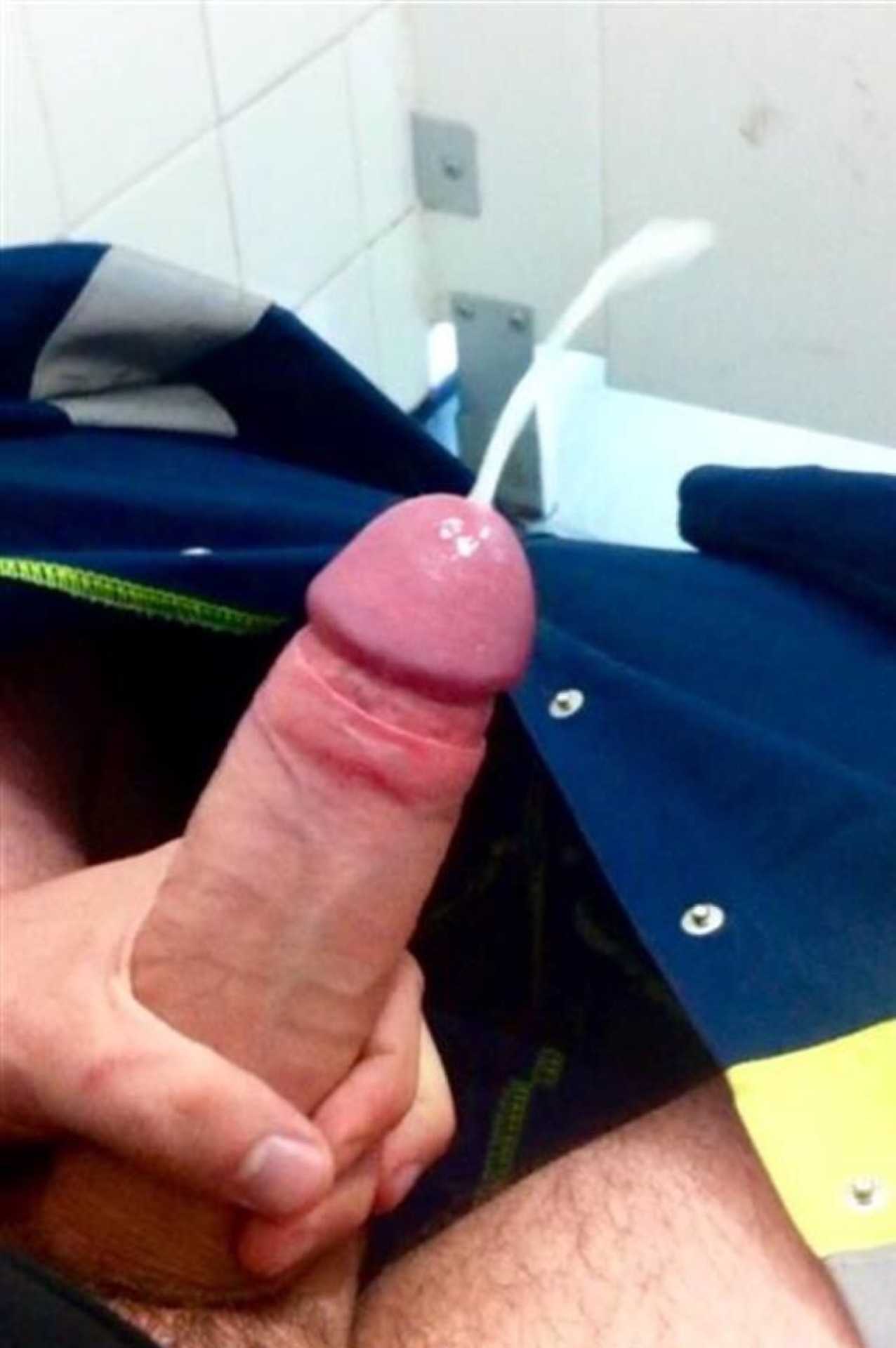 ---
Two more pics of him taking a shower - Click on the pics to enlarge them!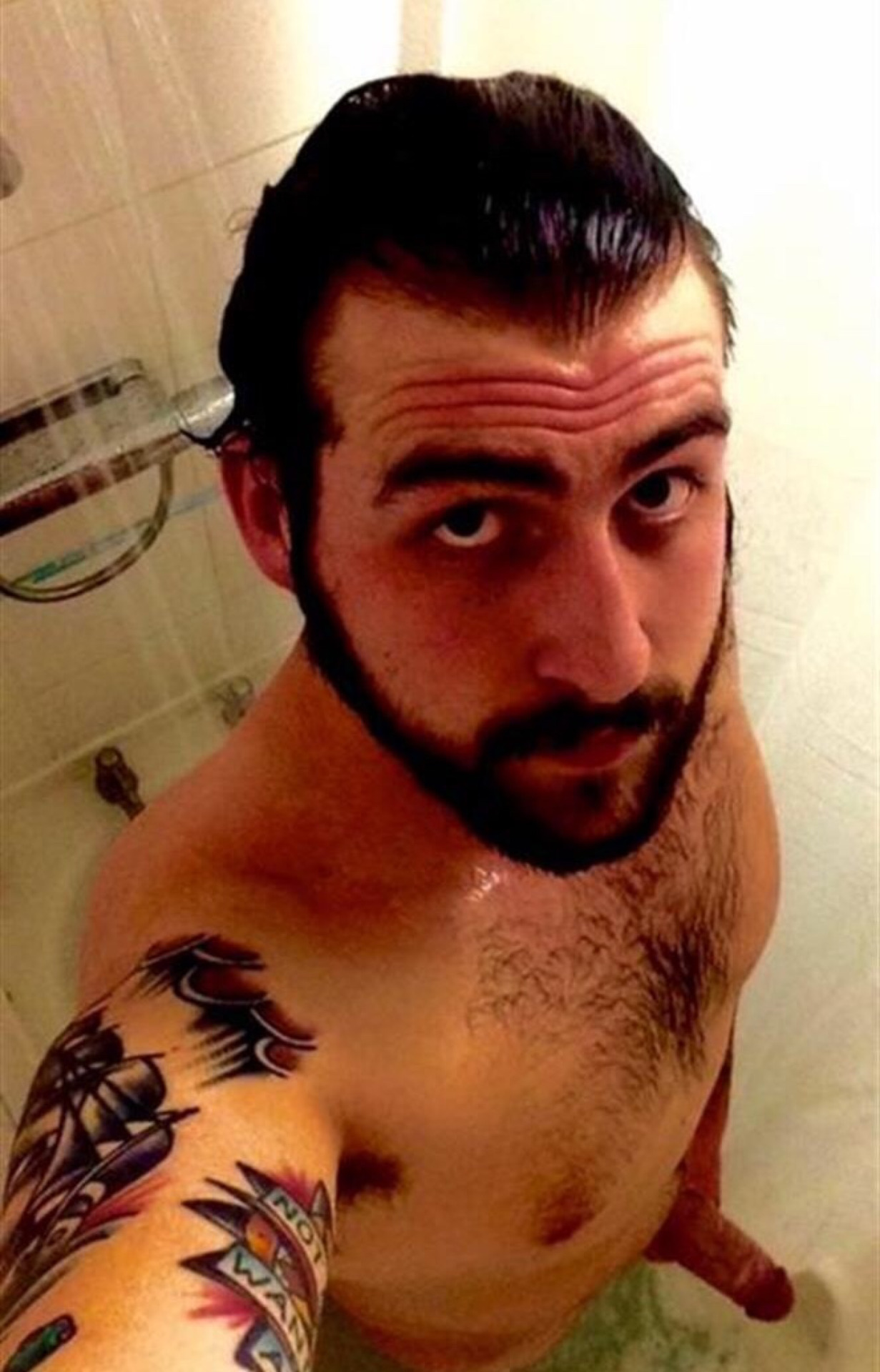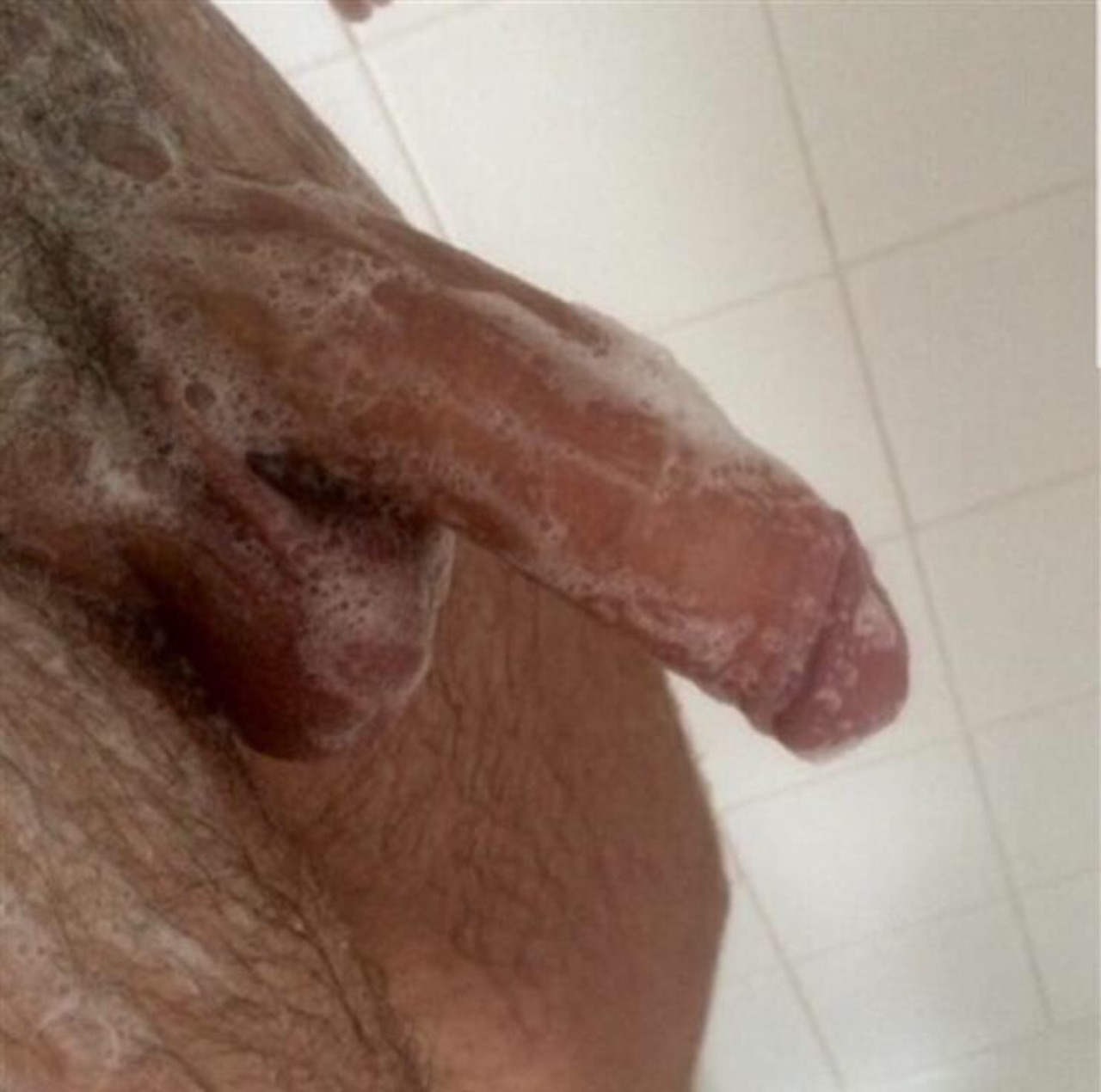 ---
More hot Stuff - Click & Enjoy!
---
Bored? Click the Banner below and enter a free live web cam chatroom! (Link opnens in a new window!)

---