Matthews Nude Selfies Matthew is a good looking black guy from "CROOKLYN" (Brooklyn, NYC).
He is 20 years young and likes to hang out with his friends.
Matthews young dick is cut and has a pretty good size. Yep, Matthews is definitely one of that guys that you wouldn't kick out of your bed!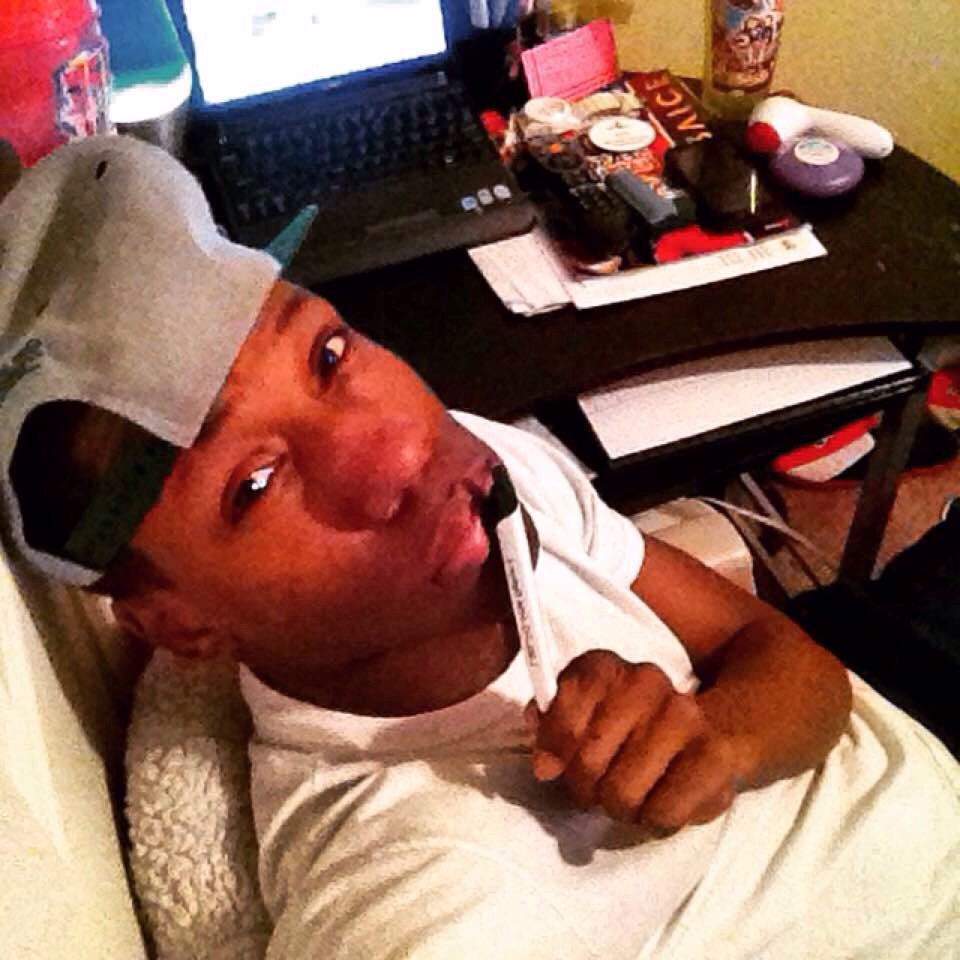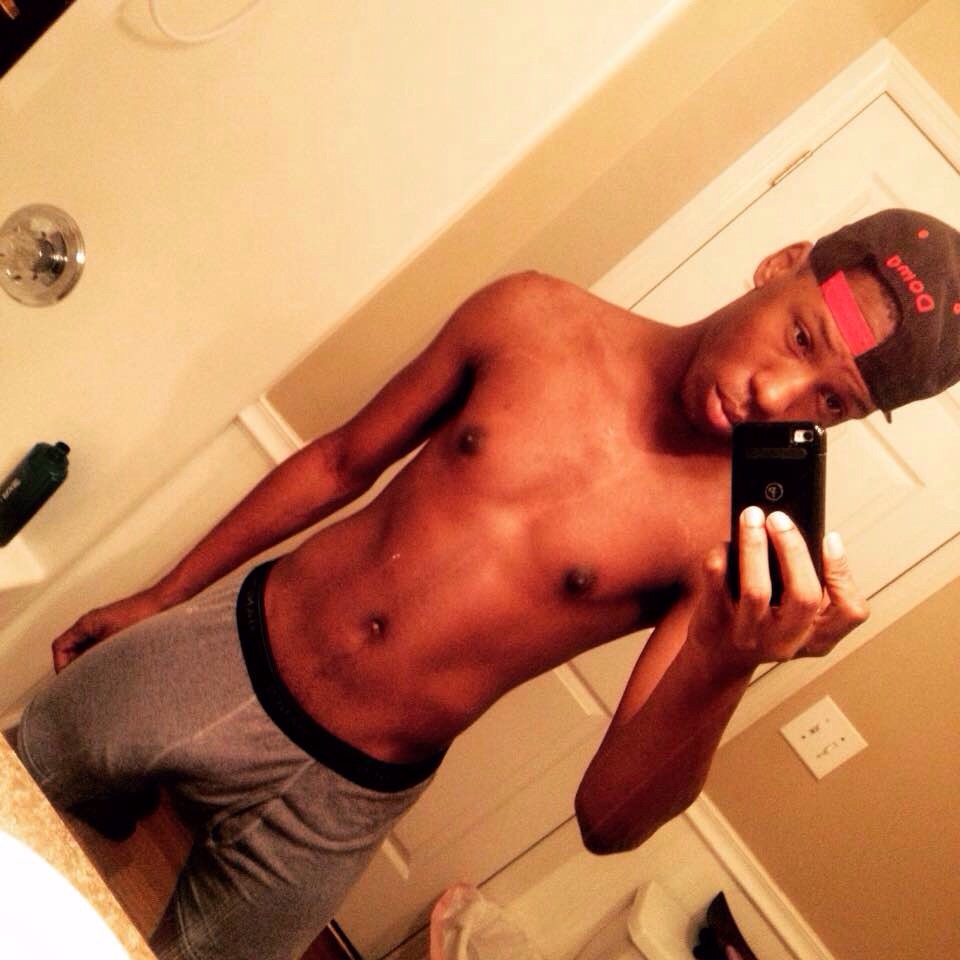 Click to ENLARGE Matthews Selfies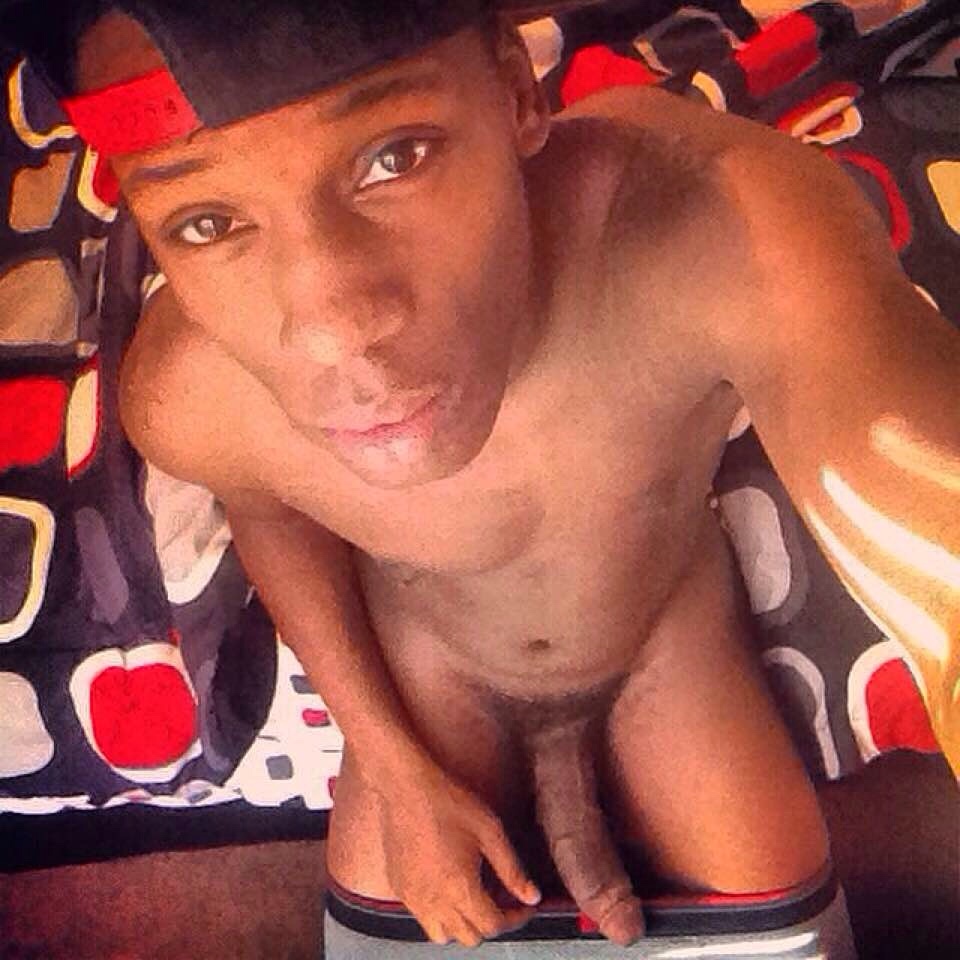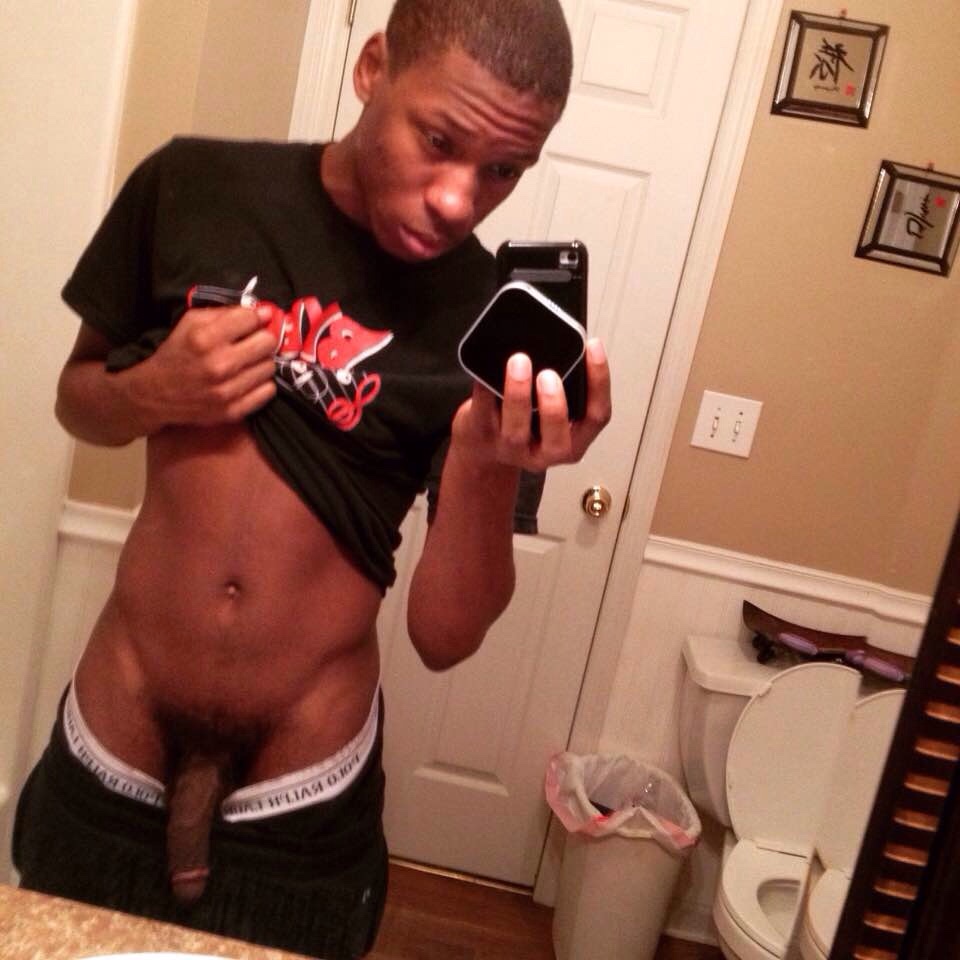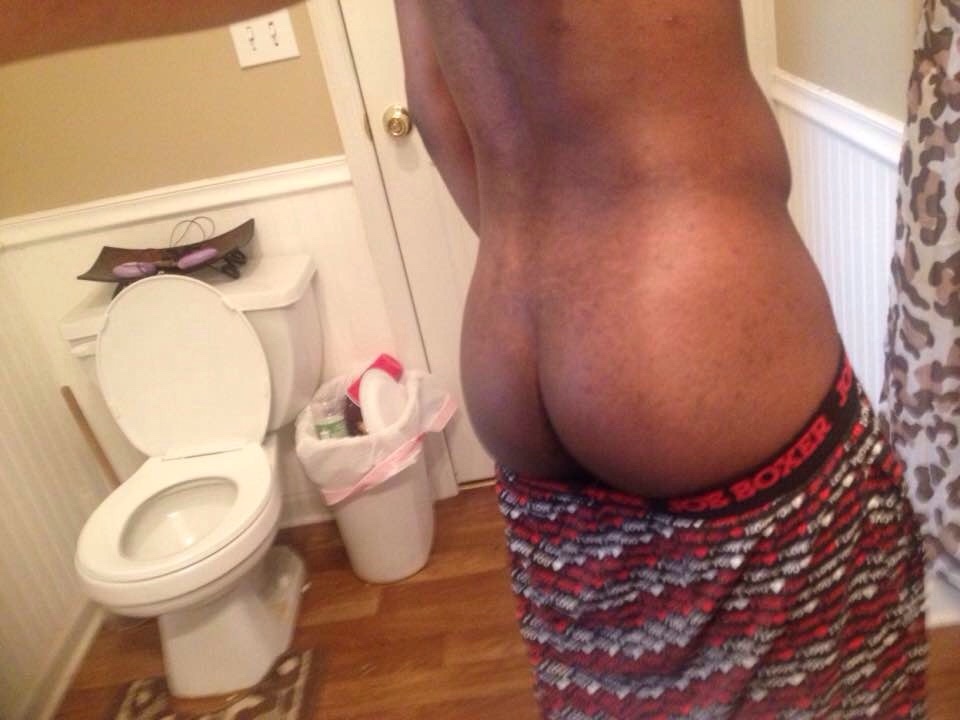 Another Close Up Dick Selfie from Matthew! What a tasty young black dick!!!