Mark has a special ability: Self Sucking!
Usersubmission: Five Naked Male Selfies self-taken by Mark
Meet Mark, a horny single 30 year old male from Houston, Texas! Like most of us guys he is horny all the time. But mark has a special ability: He has the rare skill to suck his own cock! Since he is bisexual it's double fun for him! And like all the good guys he always swallows it...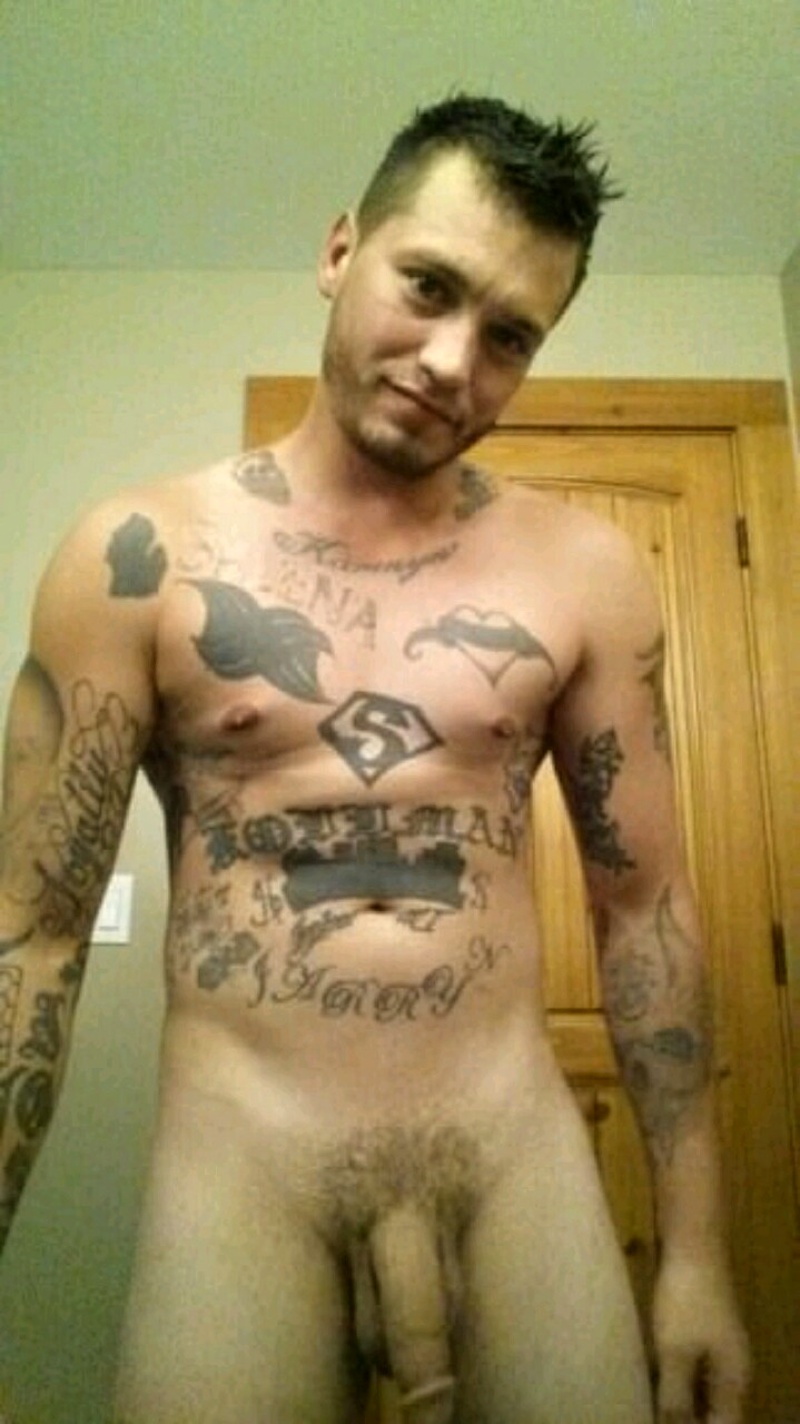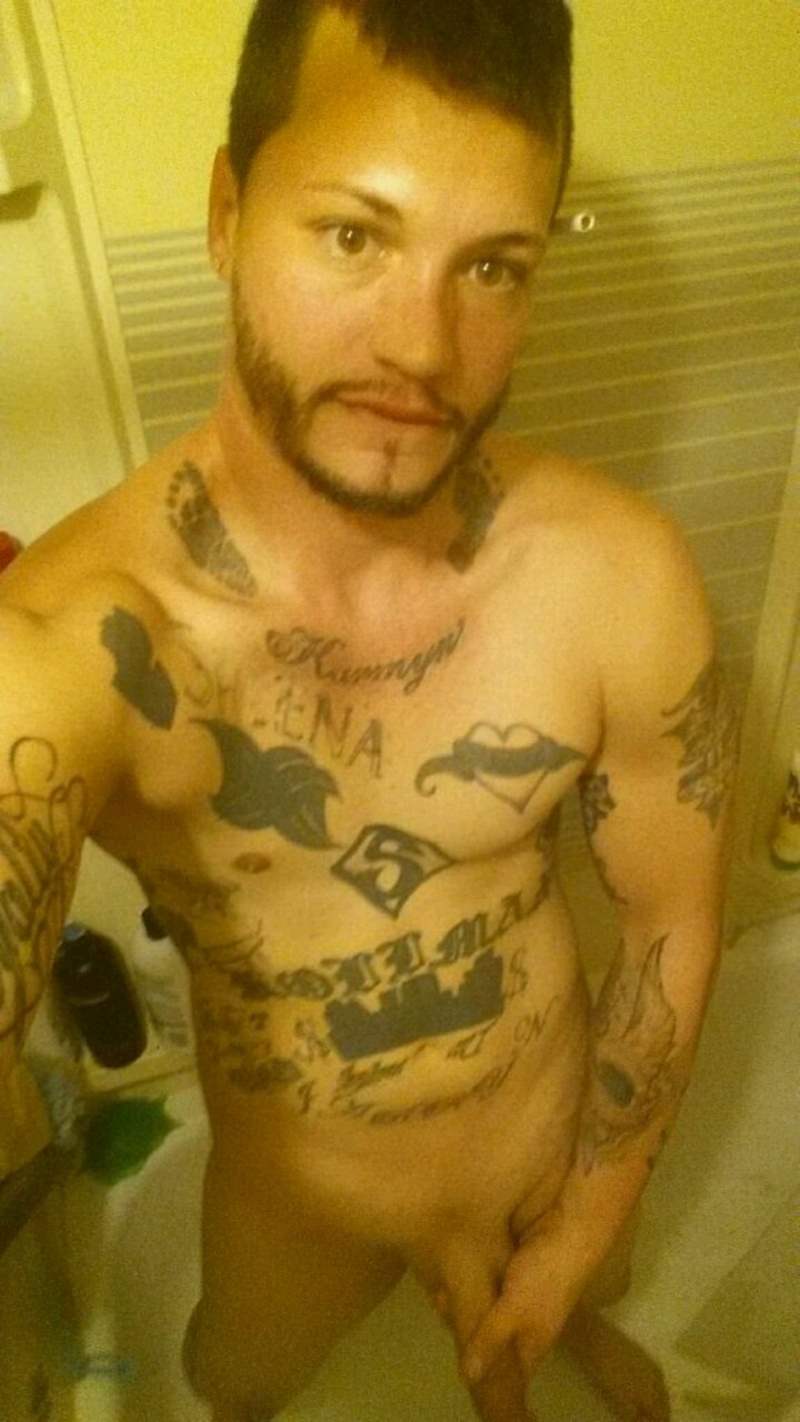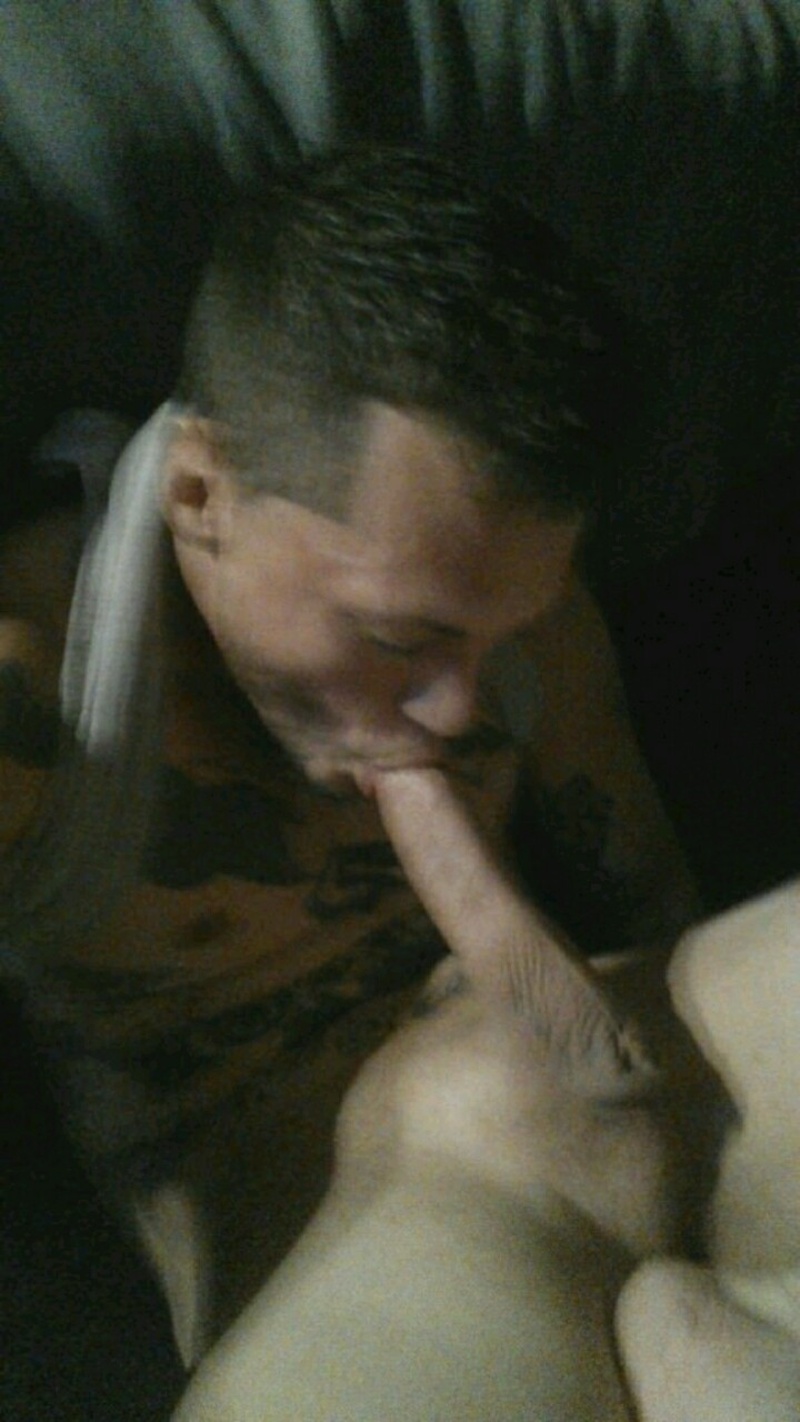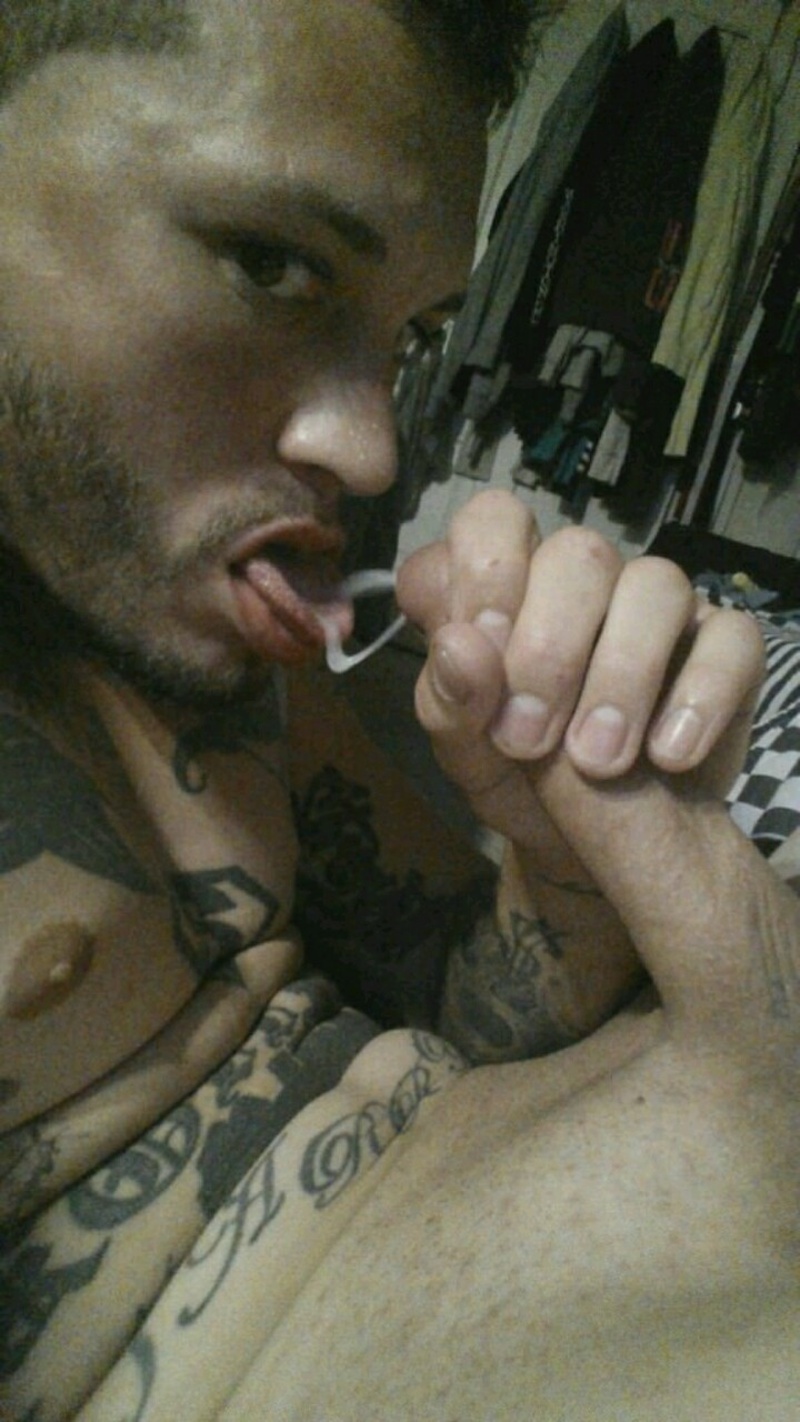 ---
Want to get your own post? Click HERE to find out how to submit your own Selfpix!
Bored and Horny? Click HERE to watch a free cam show.
Want more Selfies of sexy males? Simply click on one of the Preview Images below to enter another free Selfpix-Gallery!
---