WEBCAM: 3 young studs wank together!
This 3 guys are best friends and they know each other for many years. They are so close that they even jerk off together!
You know the saying "Bros instead of hoes", this guys took the saying to a new level, a sexual level!
Maybe they thought "What do I need a girlfriend for when my bro can jerk me off and sucks my dick?"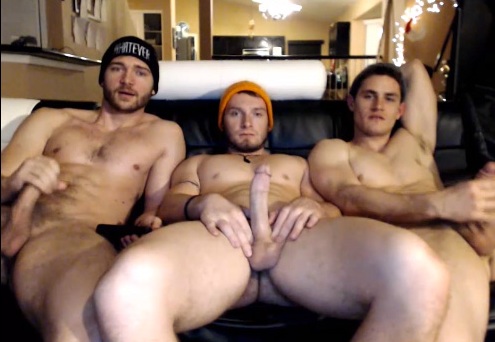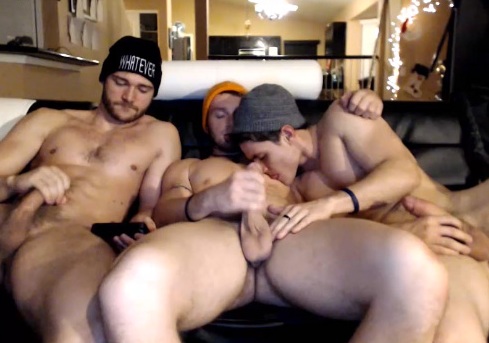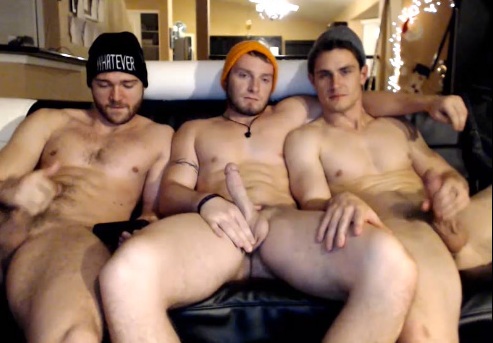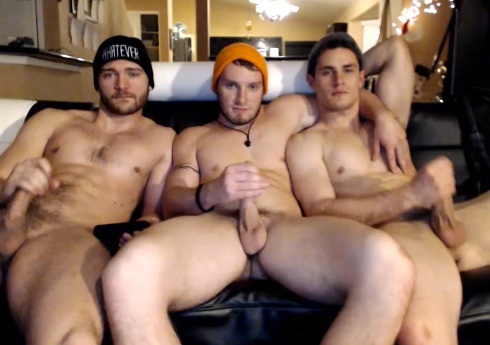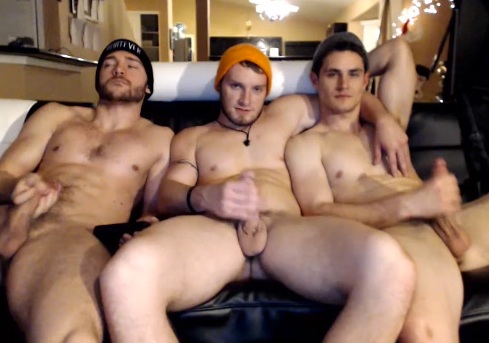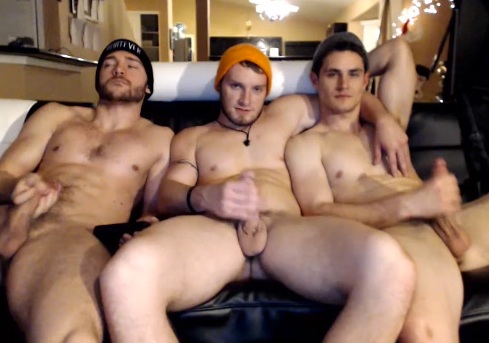 ---