Gustav - Another Horny Camboy
This little austrian stud makes some extra euros by doing private cam shows. But let me tell you one thing first: When you want to see him doing a fantastic show you have to feed him with tons of comments. And believe me, Gustav will absorbe every single comment that you make him like a sponge. He really likes that kind of attention from others, but let's be honest, who of us doesn't feel better (and a lot sexier) when they get complimented?!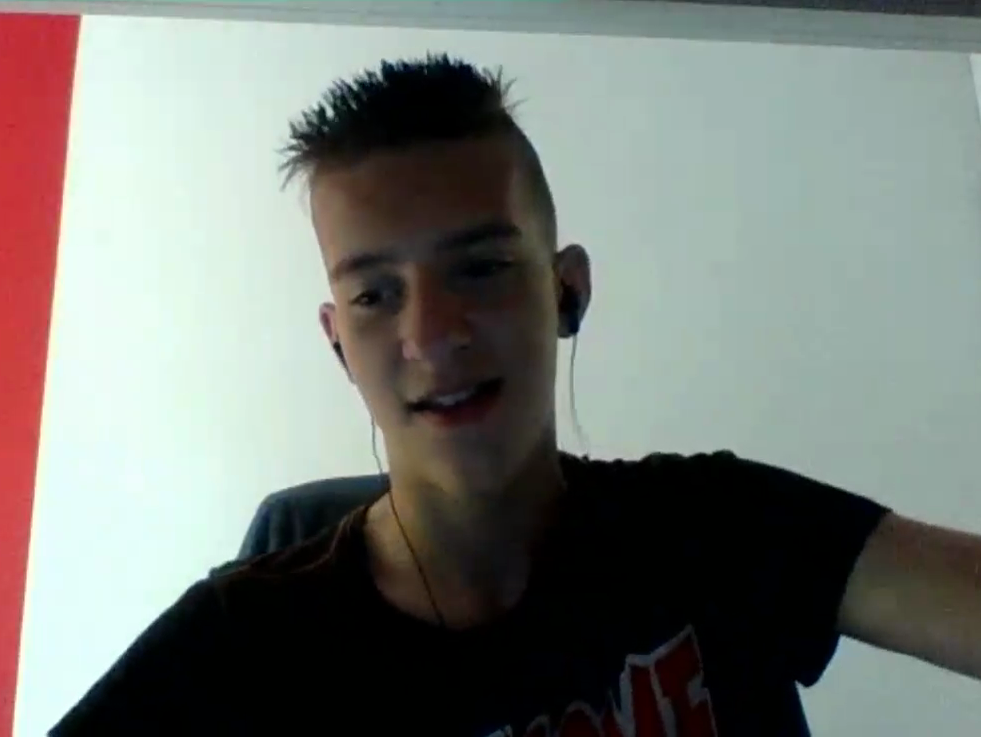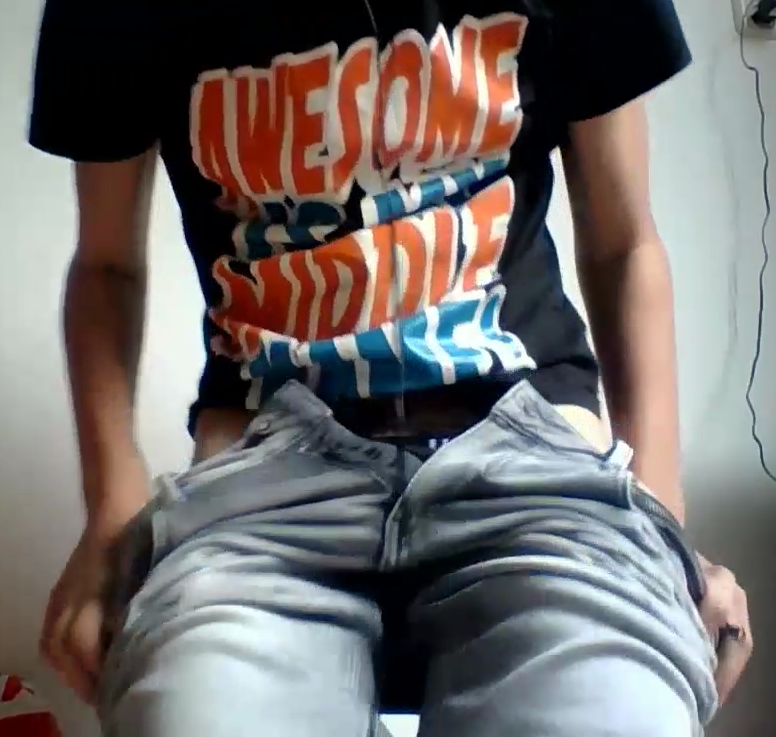 More about Gustav, our horny austrian teen:    ⇒ Scroll down to skip this part and see more pics from Guastav!
Gustav recently turned 19 and you could describe him as an average teenboy. He likes hanging out with friends, smoking dope, playing COD on his XBOX ONE and going out to te clubs and bars of his city. He loves his car, a black Golf IV that he equipped with an awesome stereo system.
He finsihed his joinery apprenticeship this summer (august 2016) and is now employed as a carpenter.
But as you maybe know the cost of living is is pretty expensive in Austria, especially for young teens like Gustav. So he thought about things that he could do to earn some extra money. And since he always liked this "special cam-chats" on omegle he decdided that he maybe could earn a few extra euros by performing live cam shows.
The fact that he is bisexual (top and bottom) and already gained experiences with other men made the decision a lot easier for him. He kew what guys like and he knew that his look were fine. This was the start for his CHATURBATE career. You can find him there by searching after his account: Gustav (His first name and also his username)
In the past he also sold special services like private Shows on Skype in exchange for amazon gift cards. But I don't know if he still does this on a regular basis... But if you are interested you can hit him up on chaturbate and send him a friendly request. ;)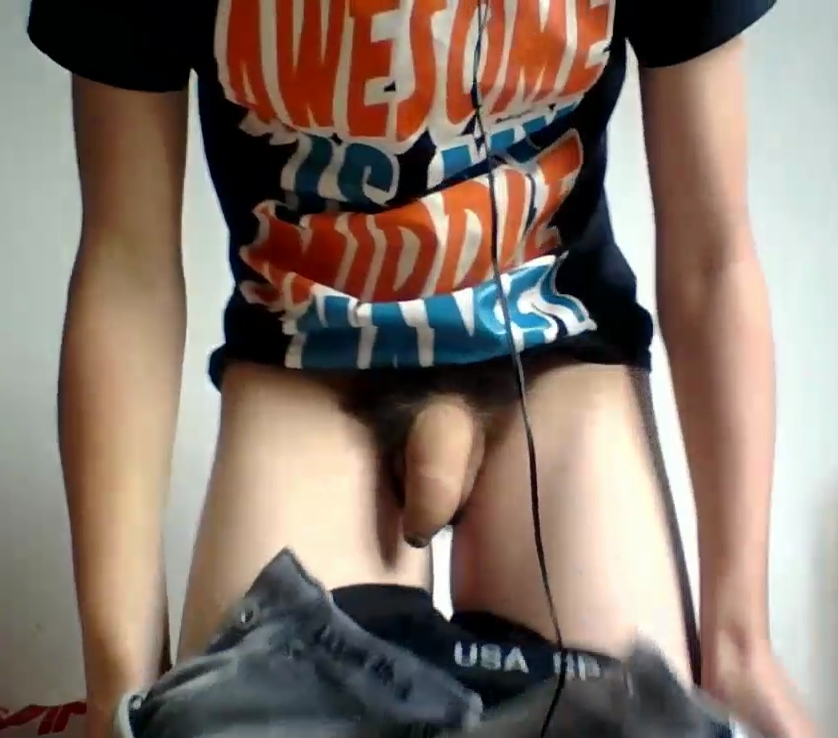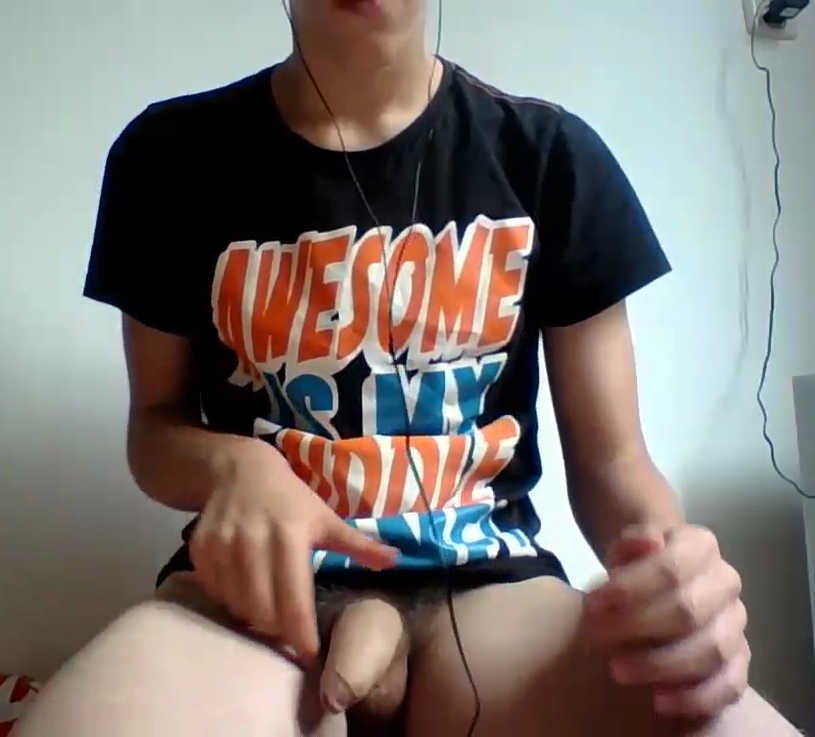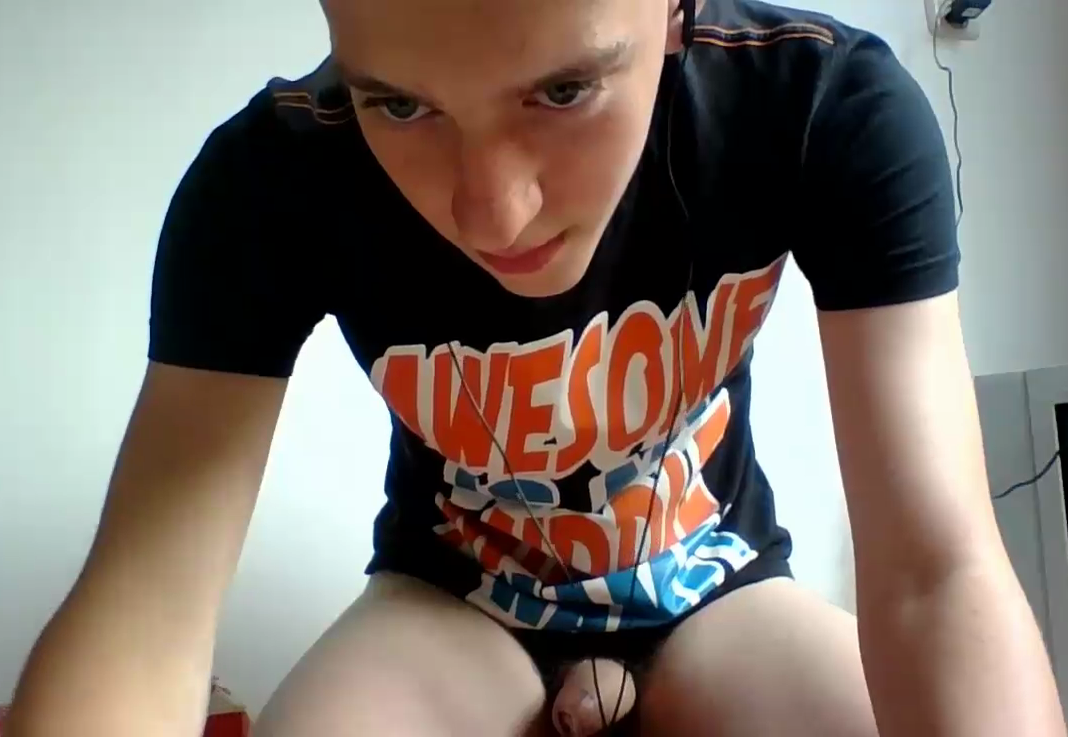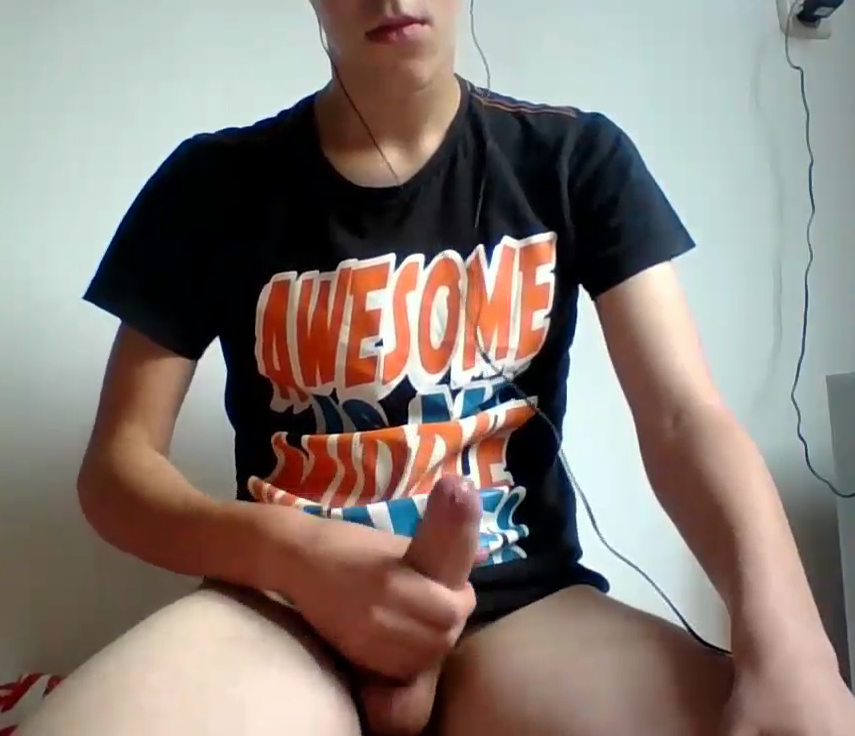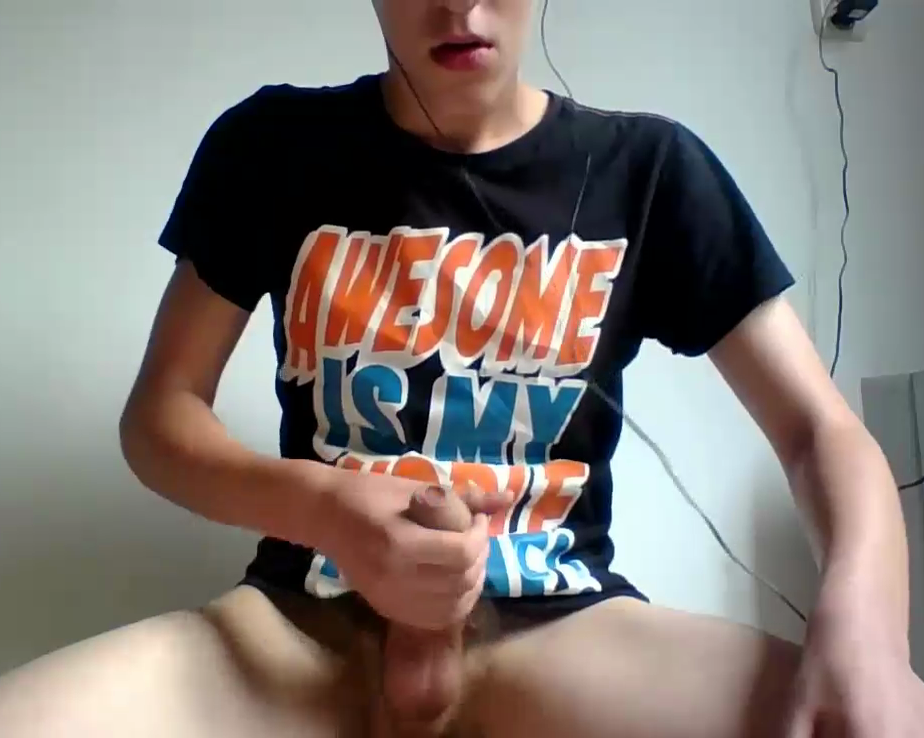 What a nice Selfie: Gustav, the young austrian teen, cums!
Here is another great gift for you: A nice gif from Gustav where you can see him cumming! What's better then seeing a fit uncut teen boy cumming in a loop - forever and without a stop ;)  It's nearly like watching a creamy white waterfall...
---
Don't forget to check our our free Sets of Self-Shots taken by horny Teens:
Wanna see more webcam snaps? Below can you find a small collection of horny cam-boys:
---