Young looking 19 year old college sophomore Wayd submitted his Selfpix!
Wade is an easygoing, friendly and good looking guy! He is gay and came out when he was 16.
Wayd is just the kind of gayboy that many guys (and horny college boys) dream of!
Look at his Winnie Pooh Undies - so gorgeous!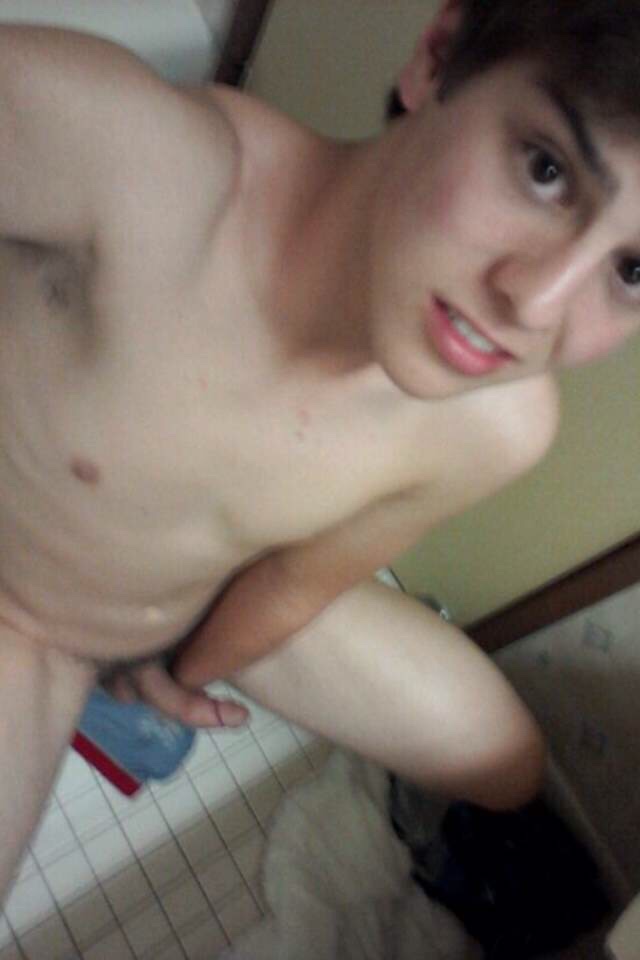 ---
More Selfpix:

---